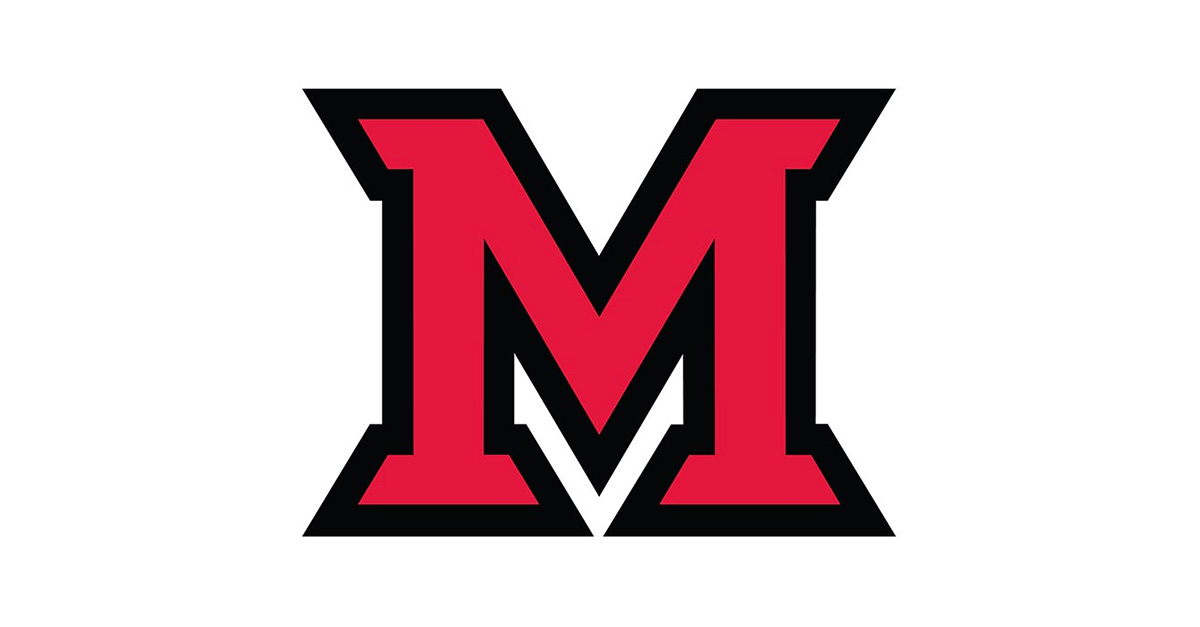 Oct 24, 2013
2014 Benjamin Harrison Medallion nominations due Nov. 1
The Awards and Recognition Committee of University Senate seeks nominations for the Benjamin Harrison Medallion, one of the most significant recognitions Miami University offers faculty for contributions attesting to qualities of teaching, research and/or service. Deadline for nominations is Friday, Nov. 1.
The recipient must be a current member of the faculty who has attained national and/or international stature in an academic discipline and/or an administrative area, and who has served Miami in a variety of ways.

The recipient's accomplishments must have been recognized in activities that have had an impact beyond his or her primary discipline. The emphasis is upon excellence and upon contributions and recognition that are of national and/or international scope.

Nomination details are available online. To nominate a current faculty member, email a letter of support to Allan Winkler, chair of the Awards and Recognition Committee.