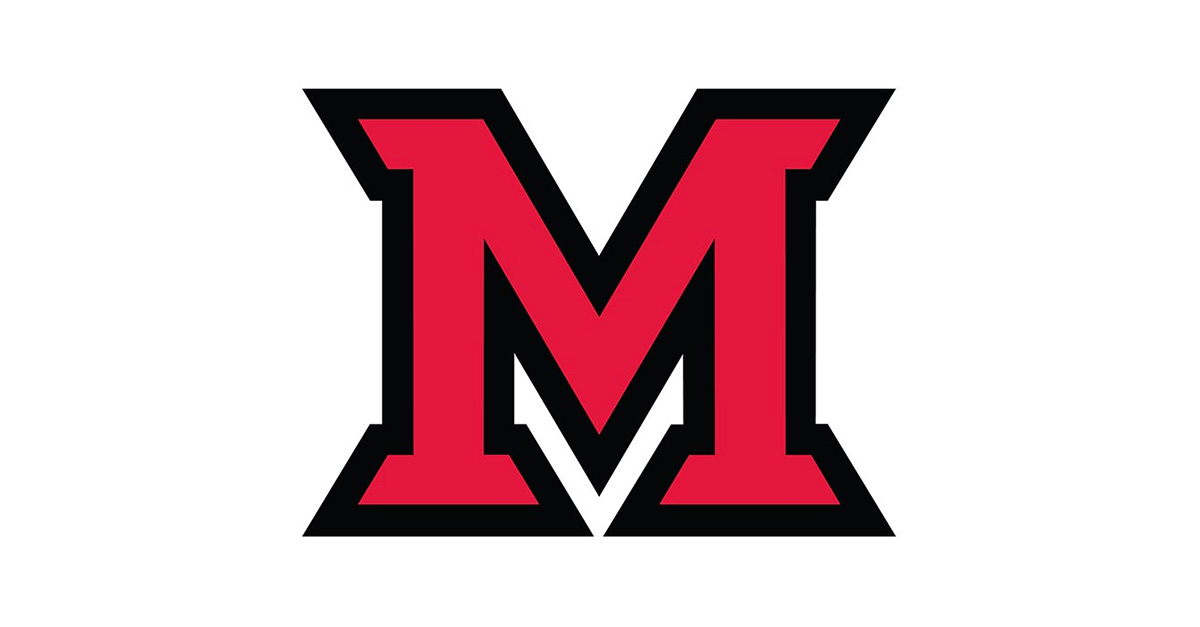 Oct 17, 2013
Hefner Lecture: "101 Genomes: Studying Dogs in the Genomic Era" Oct. 24
Adam Boyko, assistant professor of biomedical sciences, College of Veterinary Medicine, Cornell University, will present "101 Genomes: Studying Dogs in the Genomic Era" at 8 p.m. Thursday, Oct. 24, in 102 Benton Hall. His talk is the annual Hefner Lecture sponsored by the Hefner Museum of Natural History at Miami University.
"Man's best friend" comes in a dizzying array of shapes, sizes, colors and other traits. Boyko's talk will address how natural and artificial selection have shaped the domestic dog genome, what the genetics of village dogs (semi-feral dogs found in much of the world) tell us about the modern genetic architecture of specific canine traits, and the implications for our understanding of complex diseases in dogs, humans and other species.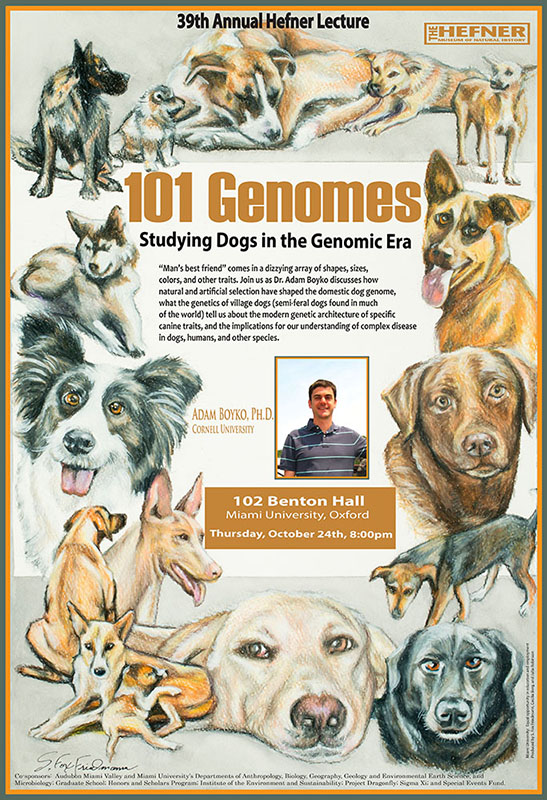 Boyko's laboratory is focused on genomic investigation of dogs as a model of genetic disease and evolutionary genetics.
One focus of his research is understanding the evolution and genetics of village dogs, the semi-feral pariah dogs found in much of the world today. Unlike purebred dogs, village dogs are not selectively bred and are more likely to resemble early domesticated dogs in behavior, morphology and genetics.
In Africa and elsewhere, most village and street dogs are not recent admixtures of modern breeds but rather represent local populations that evolved for thousands of generations. An exception occurs in the Americas, where most dogs seem to descend from European and not ancient Native American breeds. 
In an ongoing study funded by National Geographic, Boyko is seeking out remote populations of New World dogs in an effort to track down modern-day descendents of these earlier American dog populations.
Working with veterinary researchers at Cornell and elsewhere, Boyko and his lab develop and apply cutting-edge bioinformatic methods to enable efficient detection of important traits in village and purebred dogs.
Boyko received a master's degree in computer science and a doctorate in biology from Purdue University before his postdoctoral research in the department of biological statistics and computational biology at Cornell University. He served as a research associate in the genetics department at the Stanford School of Medicine before beginning his faculty appointment at Cornell in 2011.
A reception will follow the talk in 100 Upham Hall. The events are free and open to public.
The Hefner Lecture is sponsored by the Robert Hefner Museum of Natural History with support from many other campus organizations.