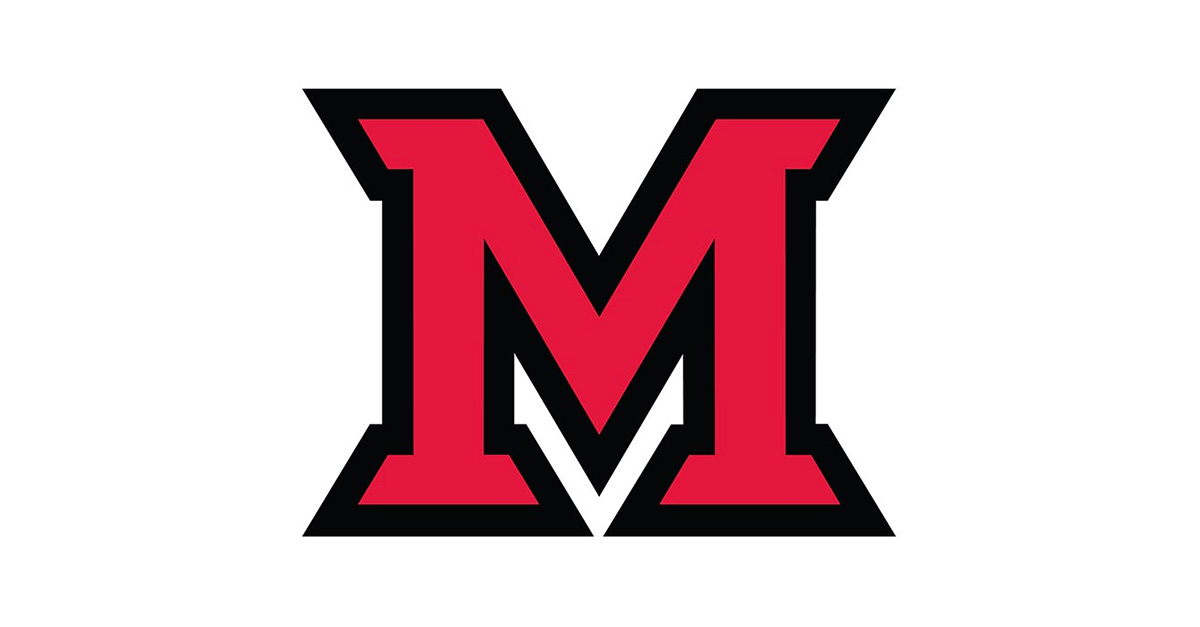 Oct 15, 2013
Jeremy Long, faculty saxophone recital Oct. 16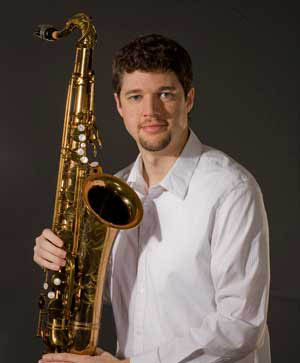 Jeremy Long, assistant professor of music and conductor of the Jazz Ensemble
Jeremy Long, saxophone, and Heather MacPhail, piano will present a faculty recital at 7:30 p.m. Wednesday, Oct. 16, in Souers Recital Hall. 
The program will feature "Fantasia for Soprano Saxophone and Piano" by Heitor Villa Lobos, "Images for Alto Saxophone and Piano" by David Biedenbender, and "The Garden of Love for Soprano Sax and Boombox" by Jacob ter Veldhuis Billie.
Long is assistant professor of music and director of the Jazz Ensemble. He performs regularly with leading artists and orchestras in jazz, classical and popular music and has toured internationally with the Cincinnati Symphony Orchestra. MacPhail, staff accompanist, is active as a recitalist throughout the Cincinnati area.