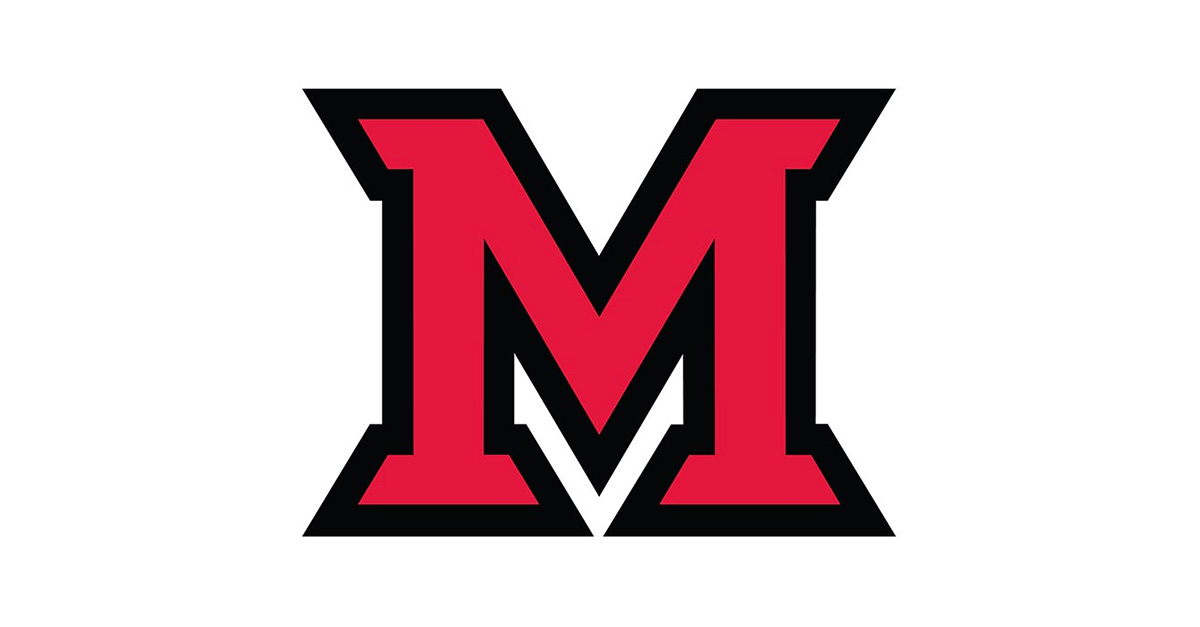 Oct 16, 2013
Local Vendor Fair Oct. 18 celebrates Miami's local foods partnerships
The Miami community is invited to a Local Vendor Fair to meet some of the vendors and sample their products 3-6 p.m. Friday, Oct. 18, at Market Street at MacCracken (on Maple Street, just south of Shriver Center).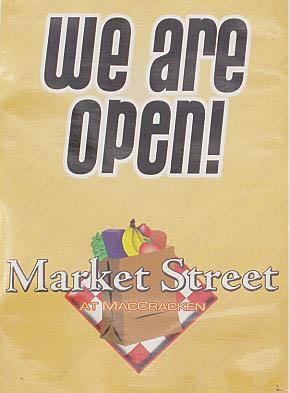 "The students here understand the importance of local vendors and appreciate what they provide," said Diana Bryd, general manager of Market Street.
"We want students to know we support local vendors; we want students to get to know vendors and connect with them," said Jon Brubacher, purchasing and operations analyst for housing, dining, recreation and business services. 
Among the local vendors will be:
• Madisono's Gelato and Sorbet (Cincinnati) 
• The Organic Farm at Bear Creek (Clermont County; salsas, sauces, soups, salad dressing) 
• Reserve Run Farm (Oxford; poultry and beef) 
• Sustain Brand (New Richmond; jams, salsas, soups) 
• Windy Acres (Wilmington; candy) 
• Winans Fine Chocolates and Coffee (Piqua) 
Market Street at MacCracken also sells products from local providers including ice cream from Jeni's Splendid Ice Creams (Columbus), Graeter's (Cincinnati; CEO Richard Graeter is a Miami alumnus) and Youngs Jersey Dairy (Yellow Springs); fruit from Downing Fruit Farm (Oxford); and handmade soaps and lotions fromTapaahsia Farm (Liberty, Ind.), among other local providers.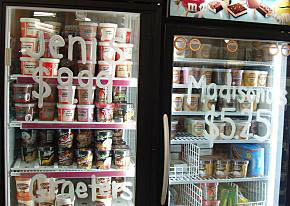 Visit the Market 
Market Street at MacCracken is open to the entire Miami and Oxford communities; community members regularly shop there, according to Byrd. Faculty and staff receive a 10 percent discount with their Miami ID and students who have a meal plan receive 30 percent off with their Miami ID.
The market is open 8:30 a.m.-11 p.m. Monday-Friday and 10:30 a.m.-11 p.m. Saturday-Sunday.