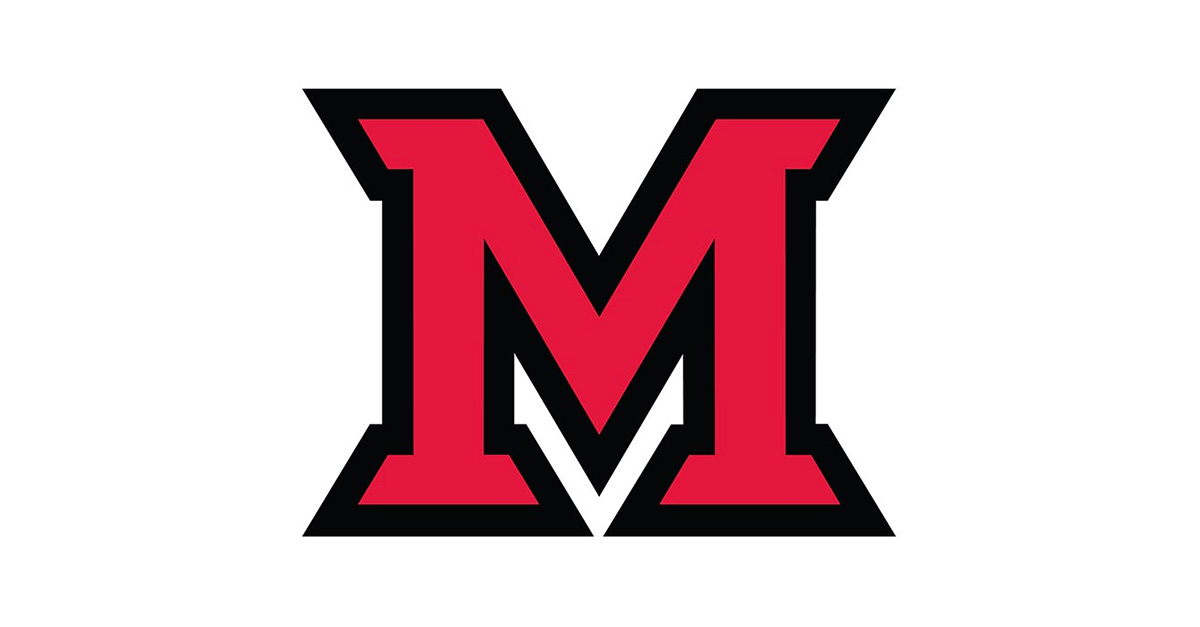 Oct 31, 2013
Bruce Murray piano recital features "Goldberg" Variations, Nov. 5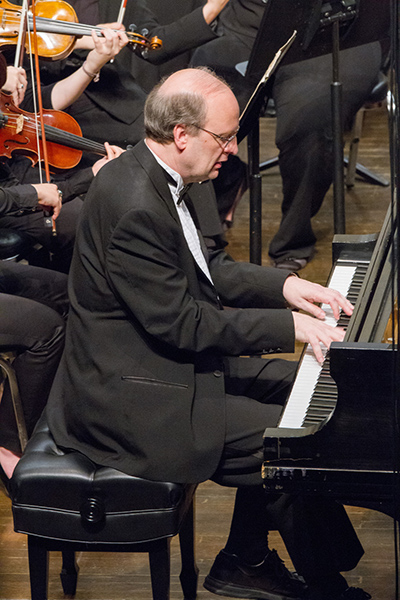 Bruce Murray, professor and chair of music, will perform a piano recital Nov. 5 (photo by Scott Kissell).
Pianist Bruce Murray, professor and chair of the department of music, will present a faculty recital at 7:30 p.m. Tuesday, Nov. 5, in Souers Recital Hall. 
The program features J.S. Bach's "Goldberg" Variations, considered the largest and most important keyboard work before the nineteenth century.
Murray has presented more than 1,000 concerts as a recitalist, chamber musician and soloist with orchestra - and he has played the "Goldberg" Variations on three continents.
Prior to joining Miami in 2012, Murray served as dean and artistic administrator of the Brevard Music Center.