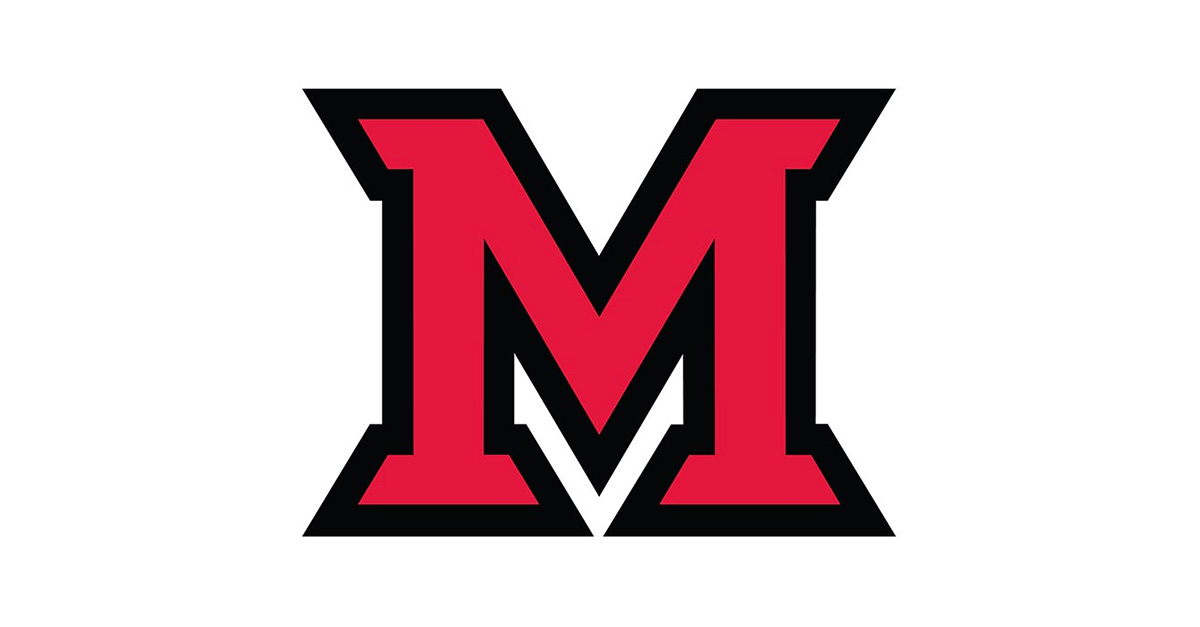 Oct 18, 2013
Join the discussion: "The Future of Scholarly Publishing and Open Access"
In celebration of Open Access Week, CELTUA and the Miami University Libraries, present a panel discussion, "Publish, Don't Perish: The Future of Scholarly Publishing and Open Access," at 3 p.m. Wednesday, Oct. 23, in the Center for Digital Scholarship, King Library. The discussion will continue at 4:30 p.m. with a reception.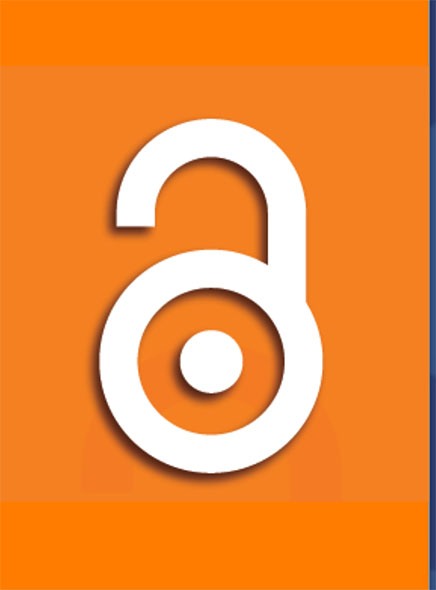 The term "scholarly communication" is frequently used as shorthand for peer-reviewed publishing, according to Jen Waller, interdisciplinary librarian at King, who will serve as moderator of the panel.
"The phrase actually encompasses many more applications, including how scholars find information, create knowledge, and communicate among themselves, with students, and beyond the academy with other audiences," she said.
Waller added, "New digital capabilities including electronic publishing, social media, institutional repositories, and copyright legislation are profoundly impacting traditional scholarly communication. This shifting landscape affects researchers, instructors, students, publishers, scholars, and librarians dramatically."
In 2012-2013, the Scholarly Communication FLC discussed these and other issues and will be sharing their thoughts in this moderated panel discussion. All four members of the panel as well as the moderator participated in the FLC.
Panelists include: Jennifer Bazeley (Miami Libraries), Nicole Hayes (ecology, evolution, and environmental biology program), Kurt Hugenberg (psychology) and Glenn Muschert (sociology).