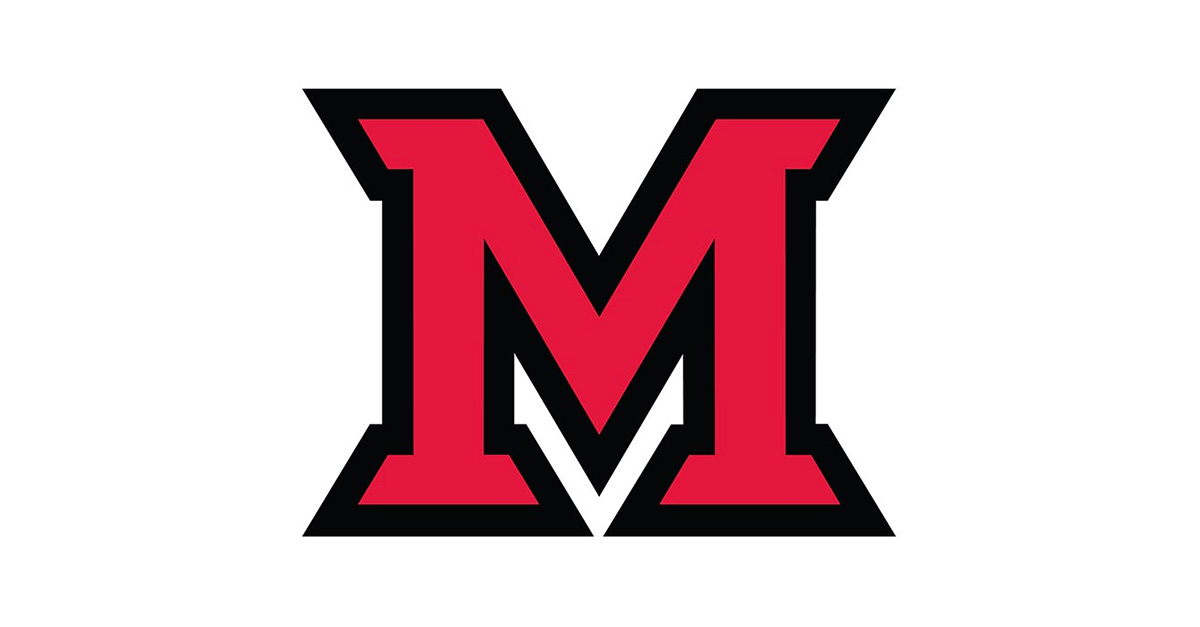 Oct 22, 2013
Puff Memorial Lecture: Latinos and American Catholicism
Timothy Matovina, professor of theology at University of Notre Dame, will present "Latinos and the Transformation of American Catholicism" in the Edward A. Puff Sr. and Edith Puff Memorial Lecture at 5:30 p.m. Thursday, Oct. 24, in 111 Harrison Hall.
Matovina directs the Institute for Latino Studies at Notre Dame. Using his in-depth knowledge of U.S. Catholic and U.S. Latino theology and religion, Matovina has written several books including Guadalupe and Her Faithful: Latino Catholics in San Antonio from Colonial Origins to Present, and Latino Catholicism: Transformation in America's Largest Church, among others. In 2012 he won the College Theology Society Best Book Award for Latino Catholicism.

Among his many achievements, Matovina has received the Academy of Catholic Hispanic Theologians of the United States' Virgilio Elizondo Award "for distinguished achievement in theology, in keeping with the mission of the Academy." He also has been awarded research grants from almost every source that provides funding to religion and theology academic work.

The speech is part of the Edward A. Puff Sr. and Edith Puff Memorial Lecture Series and is presented by Miami University's department of comparative religion. Admission is free and open to the public. Anticipated end time for the presentation is 7:30 p.m.