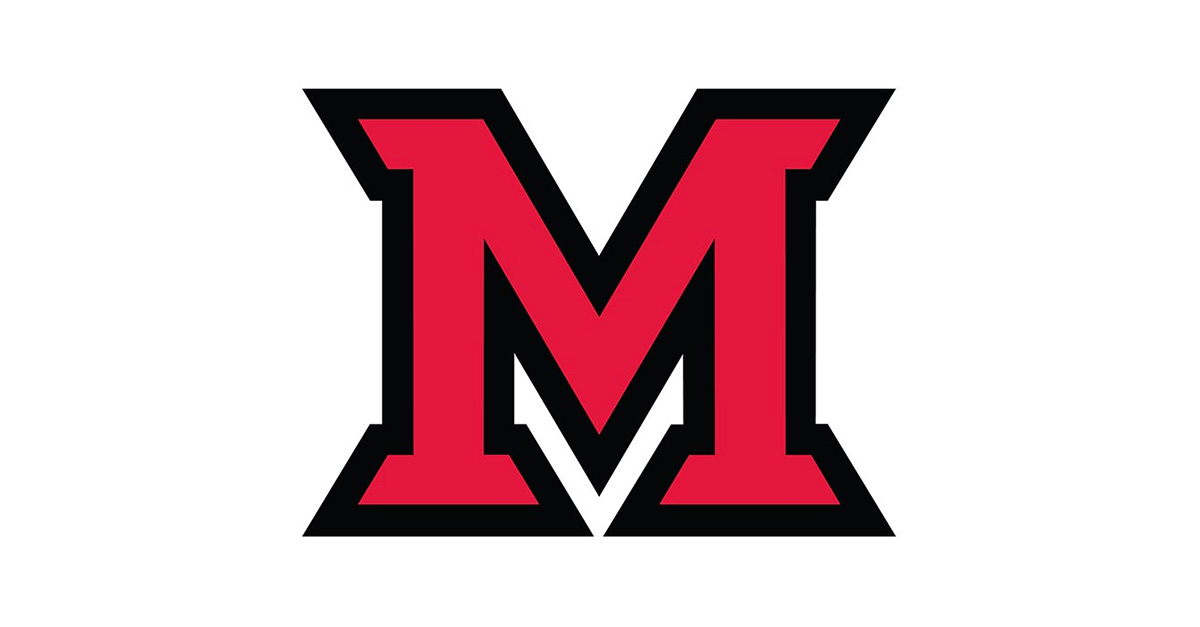 Oct 02, 2013
Violinist Ray Chen performs Oct. 8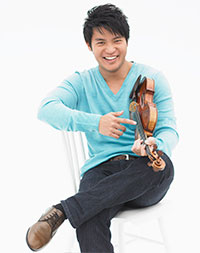 Ray Chen
Violinist Ray Chen will perform at 7:30 p.m. Tuesday, Oct. 8, in Hall Auditorium. The concert is part of the Miami University Performing Arts Series. He is also the Cromer/Flory Artist-in-Residence at Miami.
Dubbed by NPR as "'the finest violinist you don't yet know,' this phenomenal violinist will take you on a musical journey that leaves audiences begging for more."
His recent performances, including debut recitals at the Kennedy Center in Washington D. C., and the Merkin Hall in New York, have "enraptured both the audiences and the critics."
Chen tries to increase interest in classical music through social media. Currently, he has over 100,000 followers on the website SoundCloud and is the first classical musician to be invited to blog about their touring career for Italy's largest publishing house, RCS Rizzoli. He was also featured in the March issue of Vogue magazine.
Last year Chen became the youngest soloist to play on the televised Nobel Prize Concert. He has released two albums on Sony, one featuring Mendelssohn and Tchaikovsky concertos with Daniel Harding and the Swedish Radio Orchestra, and the second a recital program with works by Bach, Weiniawski, Franck and Tartini.
The concert is sponsored by Jerome Conley, Kona Bistro and the Miami University Credit Union. Tickets, $9 for students and youth, $17 for seniors and $18 for adults, are available at the Miami University Box Office, online at
www.performing arts series
 or at the door.