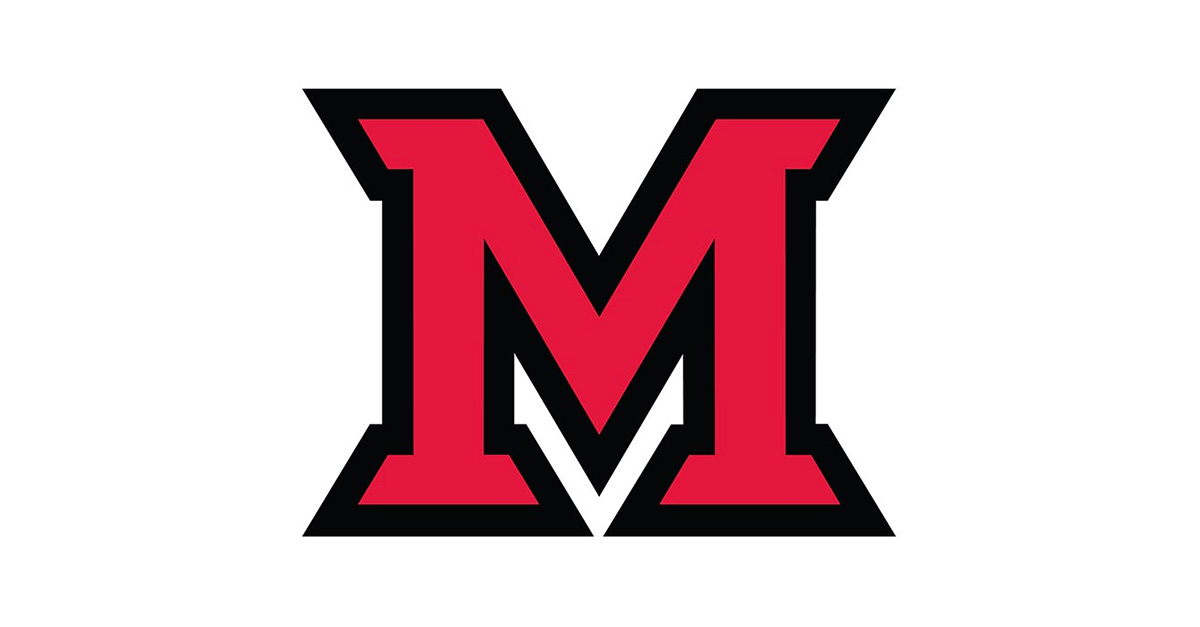 Oct 21, 2013
Miami alumnus Rick Ludwin to deliver the first annual Special Collections Lecture Oct. 23
The inaugural presentation in a new Miami University Libraries lecture series will be given by a former NBC vice president and Miami alumnus.
Rick Ludwin, (Miami '70) will deliver the first annual Special Collections Lecture at 4 p.m. Wednesday, Oct. 23, in 320 King Library. "Studio 14: Miami University Television and Radio, 1966-1970" will highlight the Rick Ludwin Collection, which includes recordings of student productions made during Ludwin's student days.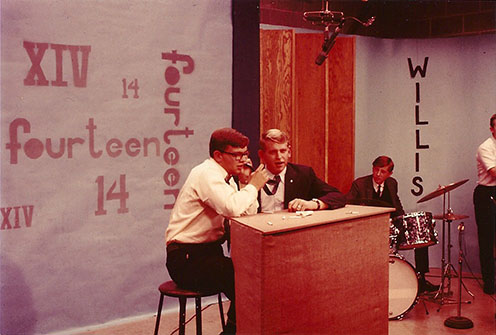 Left to right: Rick Ludwin, Richard Hackney, Eric Goodyear. November 14, 1966 (image courtesy Special Collections).
The lecture is being presented in honor of professor emeritus William Utter, former faculty sponsor of the student broadcasting program.
As a Miami student, Ludwin participated in university radio and television productions, serving as the host of "Studio 14" a variety-comedy show on Miami's WMUB-TV station. He and classmates wrote, produced, directed and acted the entire live show. "I had this love for live television. There was nothing more exciting," says Ludwin.
Ludwin later served as a vice president at NBC for over 20 years.  In that capacity he convinced a skeptical network to air the show that became the blockbuster "Seinfeld."
He is also credited for the success of series such as "The Tonight Show," "Late Night with Conan O'Brien," "Late Night with Jimmy Fallon," "Saturday Night Live" and "Unsolved Mysteries." The Rick Ludwin Collection also includes scripts, photos and other memorabilia from his NBC years.
The lecture is free and open to the public. A reception will follow.