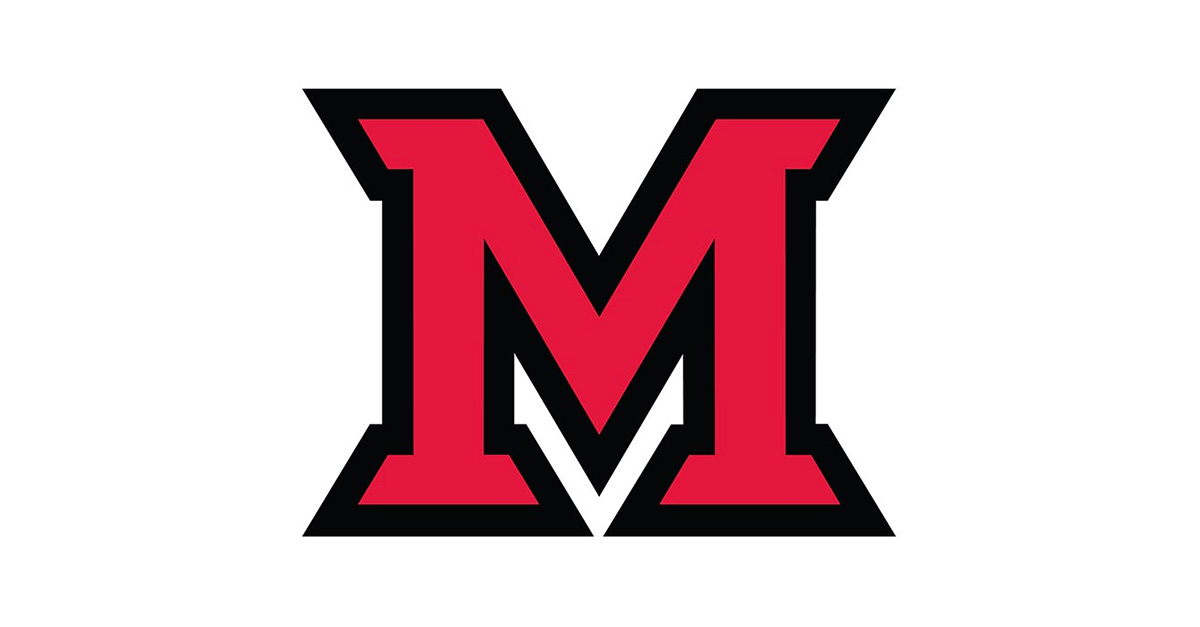 Oct 10, 2013
Two speakers highlight Information Security Awareness events
Miami is again hosting events this year to acknowledge Information Security Awareness month. Events take place on the Oxford campus Monday and Tuesday, Oct. 21-22, in Hamilton on Oct. 23 and Middletown Oct. 24. Both Oxford presentations will take place on Oct. 22 in multipurpose room A in Shriver Center.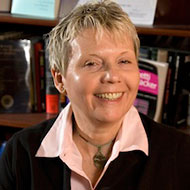 Susan Brenner
Susan Brenner, professor and the Samuel A. McCray Chair in Law at the University of Dayton, will speak at 1:30 p.m. on the "4th Amendment and Computer Searches: Selected Issues." She will focus on the difficult privacy and technology issues courts are currently dealing with. Brenner has spoken at numerous events, including Interpol Cybercrime Conferences, the Middle East IT Security Conference, the American Bar Association's National Cybercrime Conference and the Yale Law School Conference on Cybercrime.
Douglas Roden, FBI forensic examiner of the Miami Valley Regional Computer Forensics Lab, will deliver the other main address for this year's event. His presentation, "Mobile Security Reanalyzed & Cyber Threat Trends," will take place at 2:45 pm. This briefing will review the core components of today's smartphones and discuss the mobile cyber threat trends. What is the latest mobile malware? How can you detect and eliminate it? Is the mobile wallet safe to use? Can and should the geolocation function be disabled? What are the dangers of near-field communications? Is the mobile device browser safe to use? Is the SnapChat app the future of messaging? How has the Facebook phone changed the landscape of social media interaction? Bring your questions (and your phones) for an entertaining discussion on mobile security in the context of the recent cyber threats.
Information Booths
Oxford (King Cafe) - Monday, Oct. 21, 11 a.m. - 1:30 pm
Oxford (Shriver Center Food Court) - Tuesday, Oct. 22, 11 a.m. - 1 p.m.
Hamilton (Schwarm Hall) - Wednesday, Oct. 23, 11 a.m. - 1 p.m.
Middletown (Johnston Hall) - Thursday, Oct. 24, 11 a.m. - 1 p.m.
For more information, and a complete schedule of Security Awareness events on all three campuses, visit MiamiOH.edu/SecureIT.