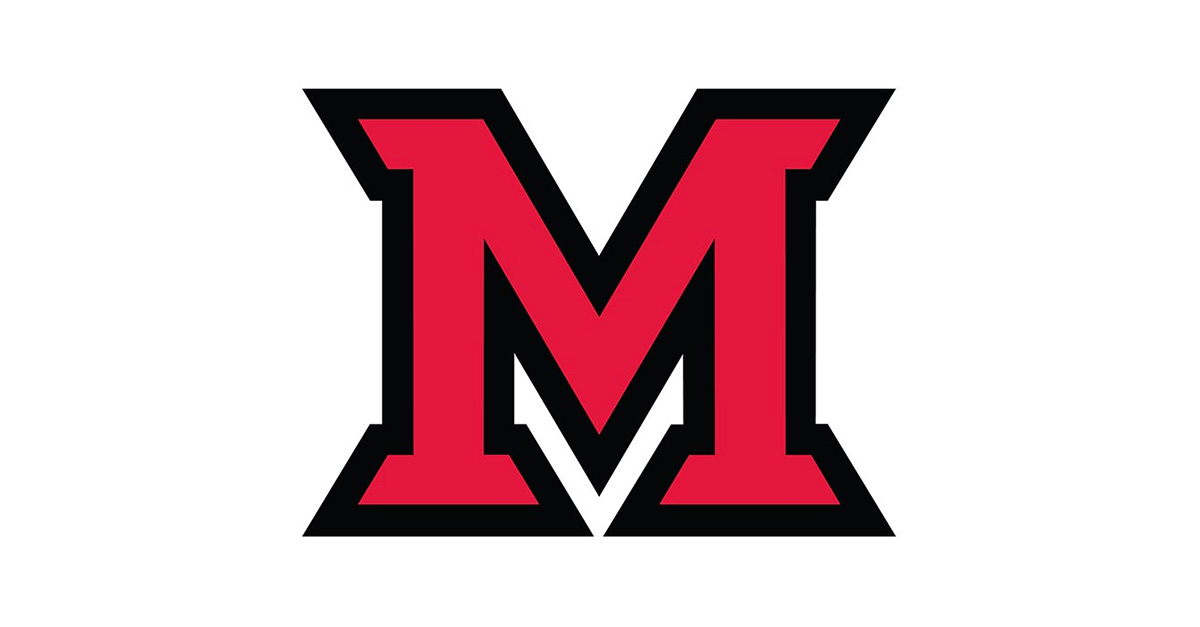 Oct 22, 2013
Software asset management class offered
IT Services will conduct a software asset management training class 1:30- 3 p.m. Wednesday, Oct. 23, in multipurpose room A of the Shriver Center.
The class will provide general information about:
The software industry
Departmental and divisional responsibilities related to managing software assets
How to track software in your department and outline the best ways to buy software
This will be an interactive session facilitated by Peggy Sander, IT acquisitions/licensing officer. The new content in the presentation will include:
A discussion of software deployment tools
Audits
What we know about the changes to Adobe software.
Mitchell McCrate, deputy general counsel, will also be on hand to discuss contracting and employee responsibilities in the process. The software asset management class is open to all faculty and staff who purchase or use software.  Please make sure that everyone who buys or even uses software is aware of this session.