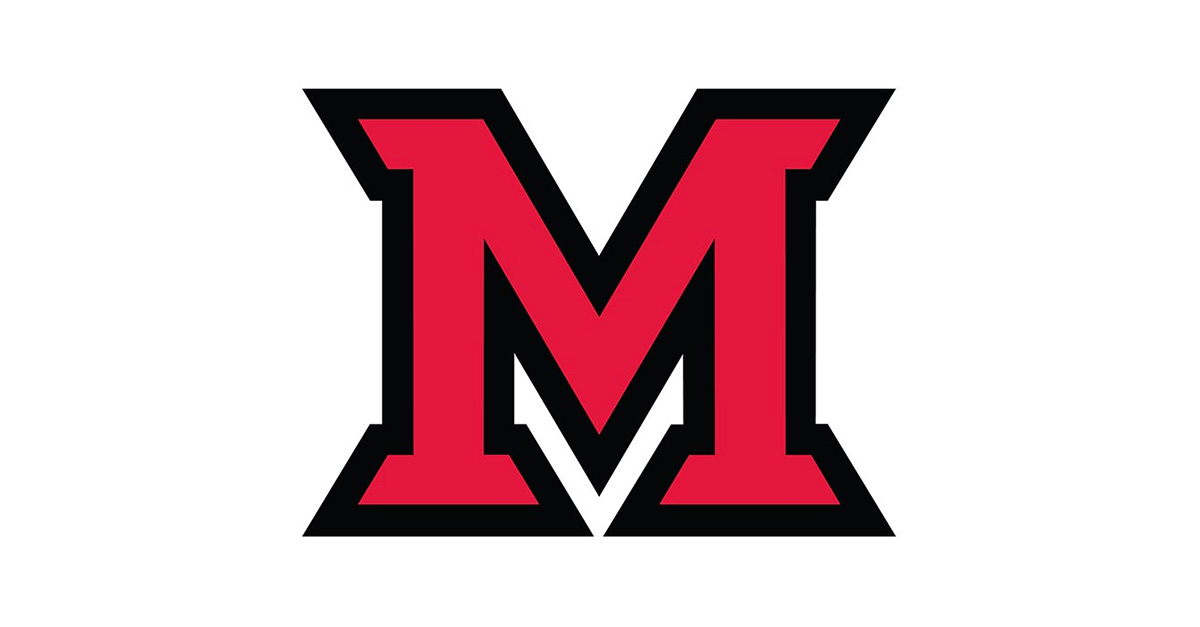 Oct 14, 2013
Governor appoints new trustee to Miami board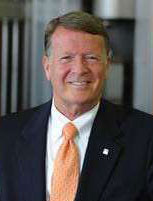 Stephen Wilson
Gov. John Kasich has appointed Stephen "Steve" Wilson (Miami '72) to Miami University's board of trustees. He fills the position vacated by David Herche, whose term ended in 2012. Trustees are appointed to nine-year terms.
Wilson of Maineville is chairman and chief executive officer of LCNB Corp. and its subsidiary LCNB National Bank (formerly Lebanon Citizens National Bank). He served as president of both until January 2008.
Wilson, who holds a bachelor's degree in finance, is past chairman of the American Bankers Association and a former board member of the Federal Reserve Bank of Cleveland.
He has been involved with the Lebanon community, including helping to establish and serving as trustee for the Ralph J. Stolle Countryside YMCA, serving on the Lebanon school board and chairing the Warren County Foundation. He is also a board member and treasurer of AAA Cincinnati, a board member of Harmon Civic Trust, and a member of the Area Progress Council.
As a Miami alumnus, Wilson served on the Citizens Advisory Council for the Middletown campus from 2000 to 2003.
He was a member of Tau Kappa Epsilon and NROTC at Miami. After graduation, he served in the U.S. Navy for four years. In 1976 he joined LCNB, becoming director of LCNB Corp. in 1982.
Wilson's son, Scott, graduated from Miami in 2000.