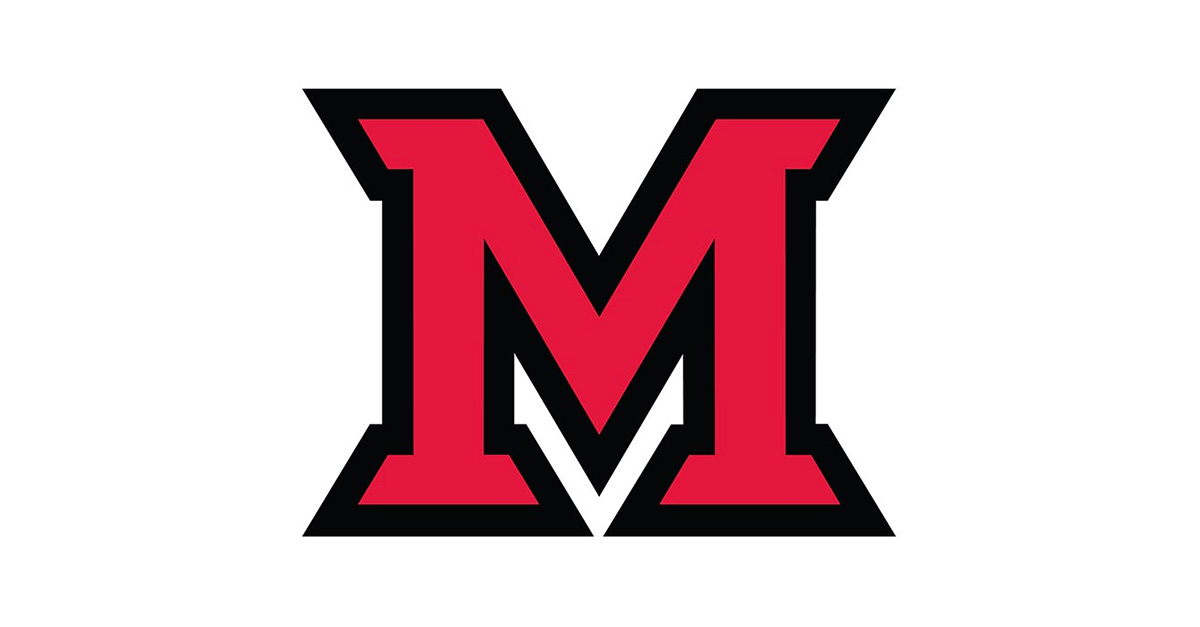 Oct 16, 2013
Singer-songwriter Susan Werner: The Hayseed Project, Oct. 22

Susan Werner
Singer, songwriter and storyteller Susan Werner will perform at 7:30 p.m., Tuesday, Oct. 22, at the Oxford Community Arts Center, 10 S. College Ave. The concert is part of the Miami University Performing Arts Series.
Paying tribute to American agriculture and to her Iowa farm roots, Werner uses her wit and music to enlighten audiences about subjects such as farmer's markets, agrochemicals, climate change, drought, longing for a sense of place, and the movement toward sustainable agriculture. 
"There's a changing of the guard taking place in American agriculture," Werner explained. "Farmers like my father and mother are retiring, and new farmers are starting out. I wanted to honor my parents and their way of life, and I want to be part of the conversation about what happens next, what farming looks like this year, next year, ten years from now."
Described by the Chicago Tribune as "one of the most innovative songwriters working today," and labeled "Empress of the Unexpected" by NPR, Werner has established her mark on the music scene.  Her newest album, "Hayseed," specifically draws from her Iowan roots and experience growing up as a farmer's daughter.
Sponsored by Kona Bistro, the Miami University Community Federal Credit Union, and MOON Co-op.
Tickets, $12 students/youth, $23 seniors and $24 adults.