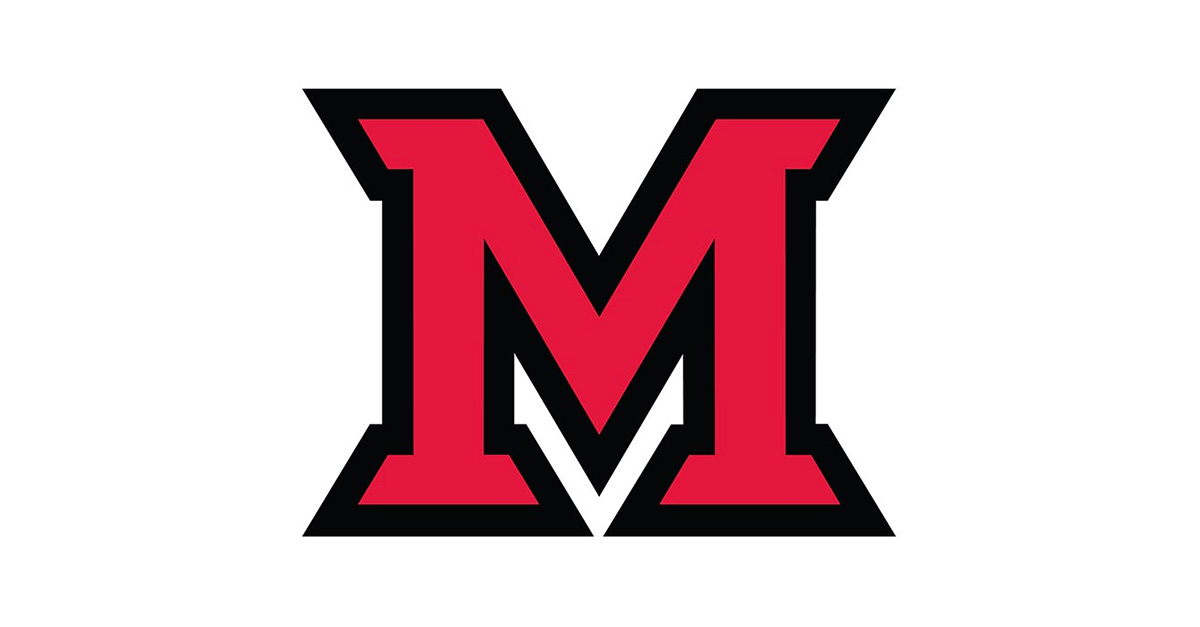 Oct 03, 2013
First Kate Welling Distinguished Scholar in Disability Studies named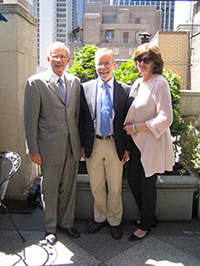 Curt Dudley-Marling (center) with Tom and Helen Welling.
Curt Dudley-Marling, a professor of teacher education at Boston College and a widely published authority on education and disability studies issues, has been honored as Miami University's first Kate Welling Distinguished Scholar in Disability Studies.
Dudley-Marling will serve as a visiting scholar within Miami's College of Education, Health and Society (EHS) for the spring 2014 semester, when he will teach a disability studies capstone course, support faculty development and present a series of division- and campus-wide lectures. Dudley-Marling has written 13 books and has been published dozens of times on a variety of education-based topics including language, literacy, school achievement, special education and disability studies.
"I cannot imagine a better fit than Dr. Curt Dudley-Marling as the first Kate Welling Distinguished Scholar in Disability Studies," Carine Feyten, EHS dean said. "Being able to work alongside an international authority on educational and disability issues will be tremendously energizing and beneficial to our faculty and students, and we are very grateful to the Welling family for their generosity in making this opportunity possible."
Dudley-Marling earned his bachelor's and master's degree from the University of Cincinnati and holds a doctorate with emphases in language and learning disabilities from the University of Wisconsin-Madison. He worked from 1973-1978 in Hamilton, Ohio, with the Butler County Board of Mental Retardation and the Butler County Children's Diagnostic Clinic.
The Kate Welling Distinguished Scholar in disability studies was endowed by Helen and Tom Welling in memory of their daughter Kate, a Miami student who died in a 2005 off-campus fire. Kate discovered a passion for disability issues while taking an introduction to disability studies course and was involved in campus advocacy for disability rights. She was inspired to make disability rights her life's work. The endowed professorship is the second major investment by the Wellings in disability studies at Miami.
"Kate was a passionate young woman who was ignited by disability studies and found a future career path that mattered to her," McMahon-Klosterman said. "Through the family's generosity, I see the extension of what would have been Kate's life work—making the world more accessible and equitable to people with disabilities. Miami students will have a greater depth of understanding about disabilities civil rights issues, and Kate continues to change the world through her family's support."