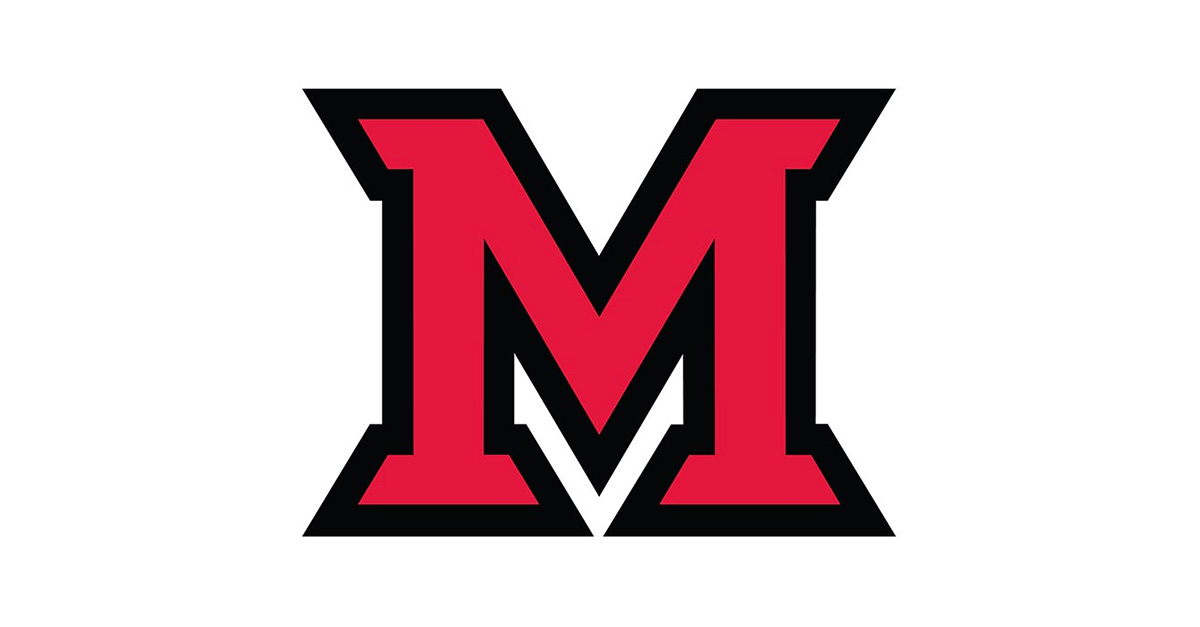 Oct 02, 2013
Social factors and health topic of Whelpton Lecture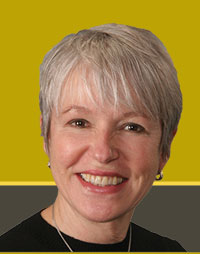 Linda Waite
Linda Waite, University of Chicago's Lucy Flower Professor of Sociology, will speak about her research on social factors and health at 5 p.m. Monday, Oct. 7, in 180 Marcum Conference Center.

The lecture, "Aging, Social Connection and Health," is the 2013 P.K. Whelpton Memorial Lecture sponsored by Miami's Scripps Gerontology Center.  The lecture is free and open to the public.

Waite, who is the director of the Center on Aging at the University of Chicago and the National Opinion Research Center, is a recognized author and researcher.  She is the winner of the American Sociological Association's Duncan Award and is principal investigator for the National Social Life, Health and Aging Project (NSHAP).  The NSHAP is a study of older adults, examining mechanisms by which social factors affect and are affected by health.

For more information, visit the Scripps Center event page.