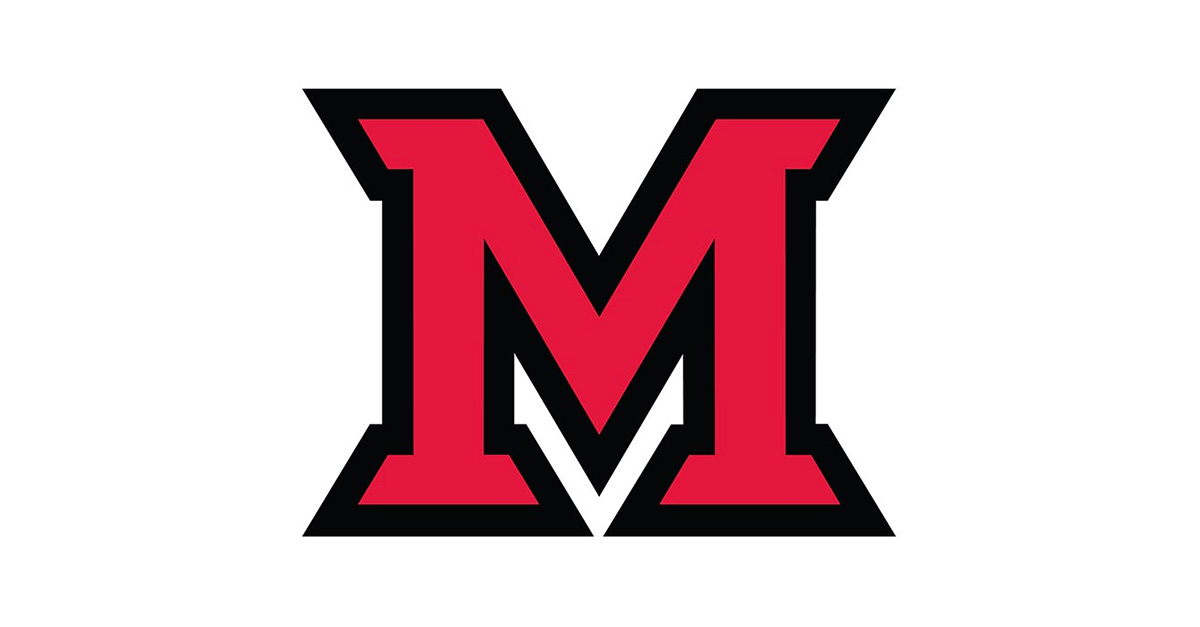 Oct 17, 2013
Miami's Green Team plans "Zero Waste" Homecoming Football Game
Miami's Green Team, which promotes recycling and composting on campus, will be encouraging fans to make Saturday's Homecoming football game against Akron a "Zero Waste" event, said Allison Wagner, sustainability education coordinator. Their goal is to guide fans to divert 100 percent of the waste generated from concessions into recycling or composting bins during the Oct. 19 game.

The effort is part of the national competition  Game Day Challenge. During the challenge, colleges and universities implement waste reduction programs during home football games. Schools are ranked based on the waste reduction and disposal data they report.  Ohio State University was the top ranked school in the competition in 2012 with a diversion rate of 98.2 percent.
Almost all containers that fans can purchase at Yager Stadium's concessions on Oct. 19 will be compostable, Wagner said, ". . . including straws, napkins, silverware, cups, trays and food boxes. The plastics, glass and metals are all recyclable. The only thing that's waste should be the condiment packets and plastic wrappers." 
Wagner notes that these compostable items were purchased specifically for the Oct. 19 game.
Results of the 2013 Game Day Challenge will be available at the end of the 2013 football season. Check gamedaychallenge.org for more details.