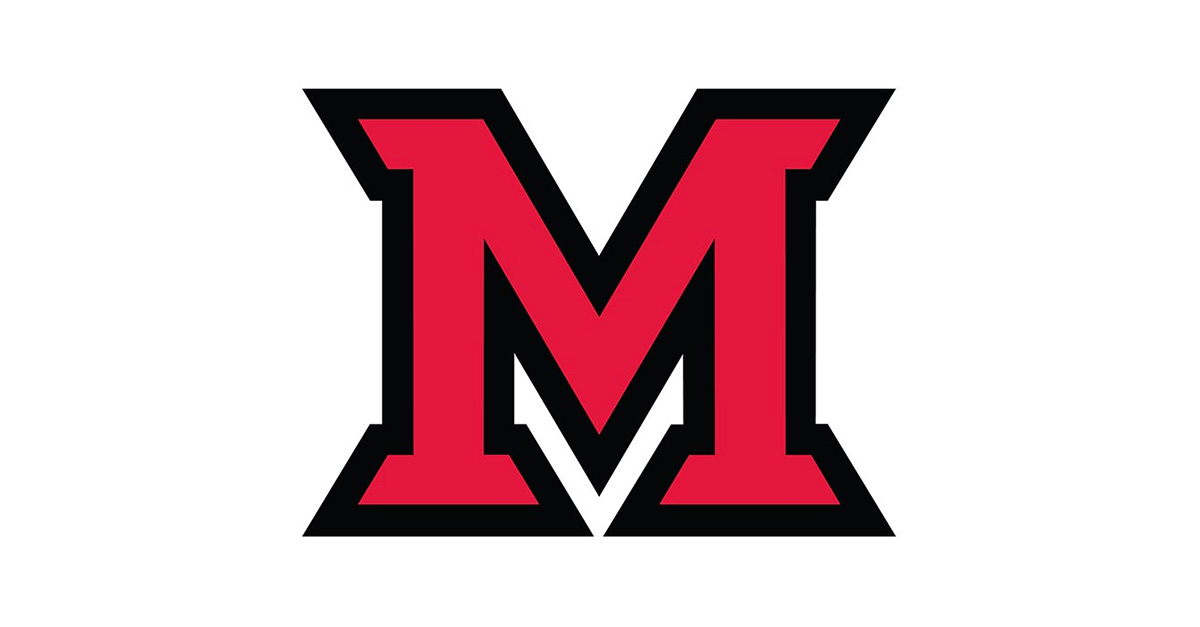 Nov 07, 2013
Emergency communications to be tested Nov. 11
The university plans to test its Emergency Notification System at 1:05 p.m. Monday, Nov. 11.  This is a follow-up to the Sept. 30 test to verify certain elements of the system.


1. A variety of alerts will be triggered using e2Campus including:
   A. Email and text message alerts
   B. Informacast, the voice- and display-based emergency notification feature for VoIP telephones.
C. Some of the digital signage systems using FourWinds Interactive
D. Miami's  Cable Television System.

2. An all-Miami email using via Rapid Email
3. Arrowcast (a digital sign system still in some buildings).

 If, by chance, there is a weather- or emergency-related message that needs to go out that day, the test will be run one week later at 1:05 p.m. Monday, Nov. 18.

 Here is what to expect:

The text and email tests will say "Test" in the subject line.  The message will ask you to note the time you saw the message. (If you added another person's cell phone number or email address without their knowledge, please notify that person of this planned test of the system.) Do not reply to the email.*
All staff, students and faculty on all campuses should receive an emergency test email from Miami U (e2campus@omnilert.net) as well as from university communications. Do not reply to these messages.
The telephones in offices and classrooms should give a loud verbal message that starts with "This is a test." The voice feature will run one cycle, so that if you're not near a phone, you won't hear it. The display message will remain until it is deleted or, in this test case, the phones are reset. You can delete the message from your display by using the phone's exit button.
Digital signage will show a test emergency message for up to 10 minutes.

*Some university members will receive a randomly sent survey. If you receive a survey, please give the time when you received/read the messages, not when your carrier or email shows the message arrived.
New this year
All members of the Miami community have an email address in the e2Campus system. You must add your cell phone number to your e2Campus account to receive the text message alert.  If you haven't yet signed up for text alerts, you can update your e2Campus account by going to miamioh.edu/ens.  To test your phone, please visit http://www.e2campus.com/support/test-my-phone.  All the other messages will be delivered automatically.
Please respond to the survey within two days. For instance, respond by midnight on Wednesday, Nov. 13, for the intended test date of Nov. 11. 

More information on Miami's emergency preparedness as well as information on what you can do in a variety of emergencies is online at www.miamioh.edu/emergency.