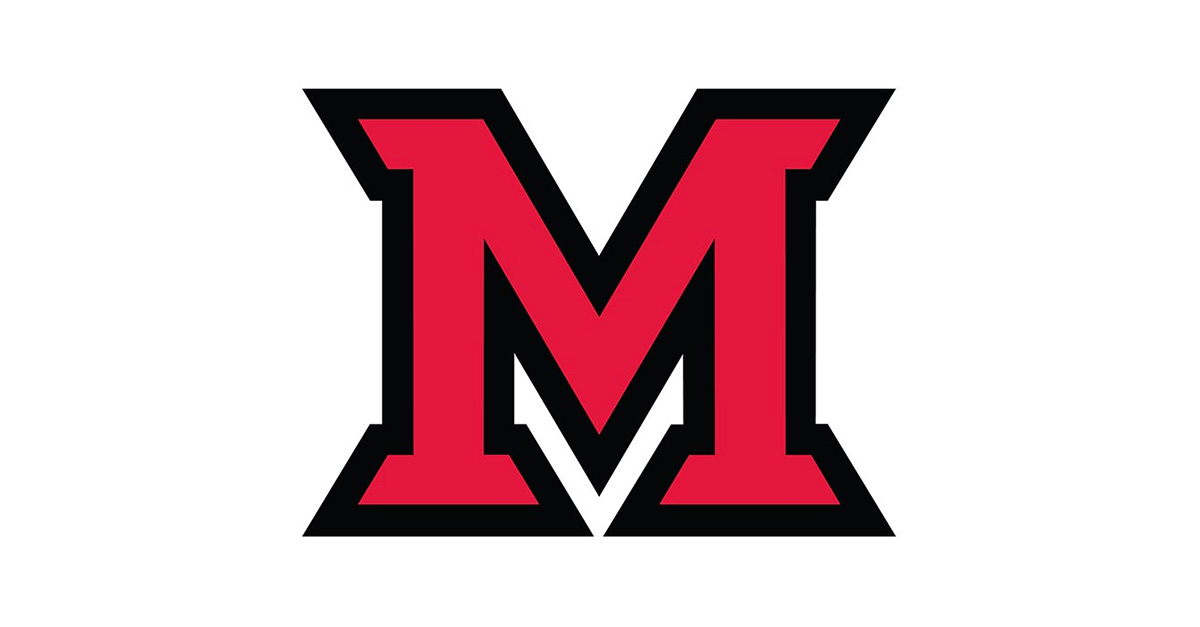 Nov 12, 2013
Visual music, audience participation part of lecture-recital and concert by composer Mark Applebaum Nov. 15
Composer Mark Applebaum – the "mad scientist of music" – will visit Miami for a mini-residency Friday, Nov. 15. He will present a lecture-recital, "Boredom: The Real Secret to Creativity," at noon and a concert at 7:30 p.m., both in Souers Recital Hall.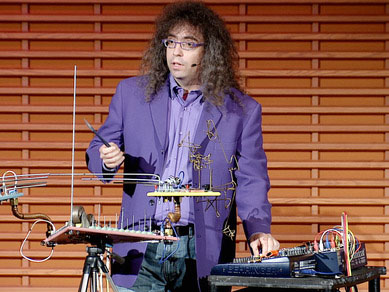 Composer Mark Applebaum, the "mad scientist of music," will present a lecture-recital and a concert Nov. 15 (image courtesy of TEDxStanford).
Applebaum, associate professor of composition at Stanford University, is known for his electroacoustic and invented instruments. His brown bag lecture-recital – designed for musicians and the general public - will focus on his recent preoccupation with visual music.
He will perform jazz piano selections and explain a number of his idiosyncratic works: Echolalia -for 22 amplified Dadaist rituals; Aphasia - for invented sign language synchronized to audio; Rabbit Hole - in which an ensemble of players move actively from place to place on stage but rarely make sound; Straitjacket - artists working at amplified easels; Mouseketier Praxis - for an original sound-sculpture; and Tlön - for 3 conductors and no players.
Applebaum will also perform a concert devoted to his compositions, which will include performances by Applebaum and Miami students and faculty.
The concert will include electronic music, improvisation, video and -  a hallmark of Applebaum's - audience participation.
The events, free and open to the public, are sponsored by the Humanities Center, department of music, Armstrong Institute for Interactive Media Studies and the department of media, journalism and film.