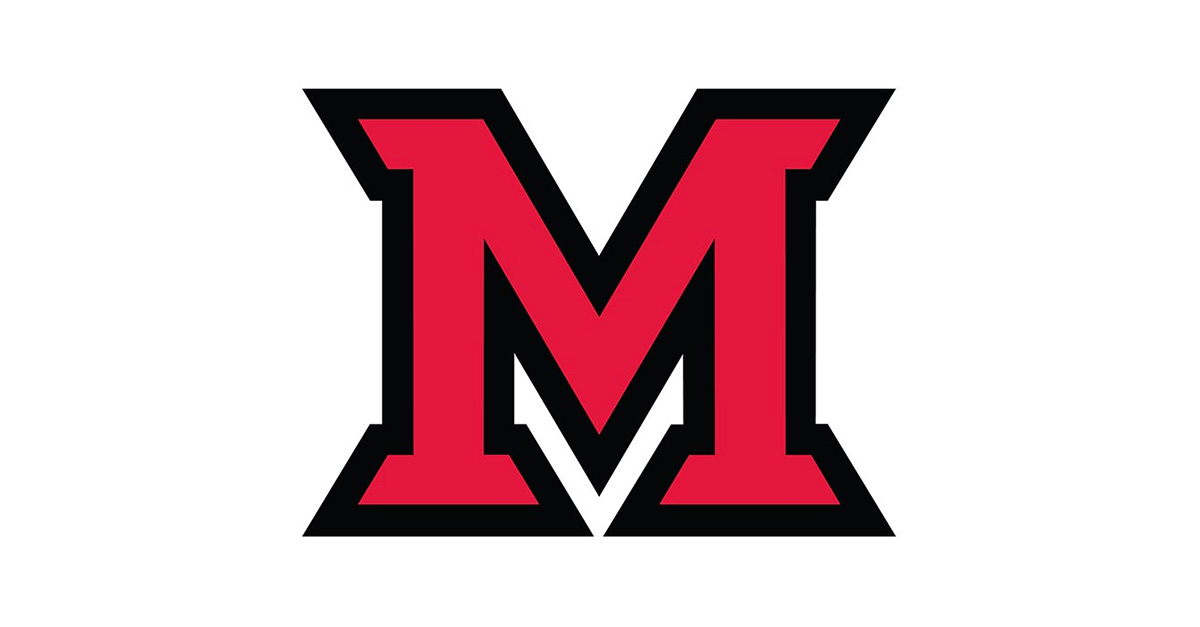 Nov 22, 2013
Chamber Singers and Choraliers: "Ceremony of Carols" and other works Dec. 2-3
The Miami University Chamber Singers and Choraliers, directed by William Bausano, will perform at 7:30 p.m. Monday and Tuesday, Dec. 2 and 3, at Kumler Chapel.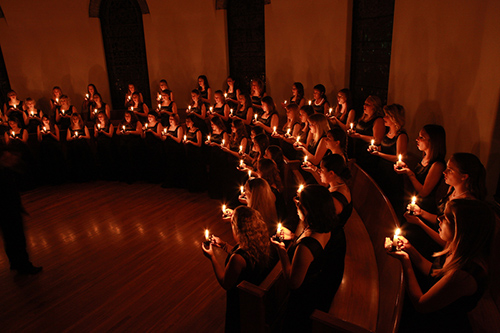 The Choraliers (above) and Chamber Singers will perform Dec. 2 and 3 (photo by Jeff Sabo)
The Chamber Singers will present a variety of sacred works from composers spanning the Renaissance to the 21st century.
The Choraliers will present the annual candlelit performance of Benjamin Britten's "A Ceremony of Carols," with guest harpist Jacquelyn Davis.
A perennial favorite, the Choraliers have performed "A Ceremony of Carols" annually for nearly three decades.
Tickets, $4 students/seniors/youth and $6 adults, are available at the Miami University Box Office.