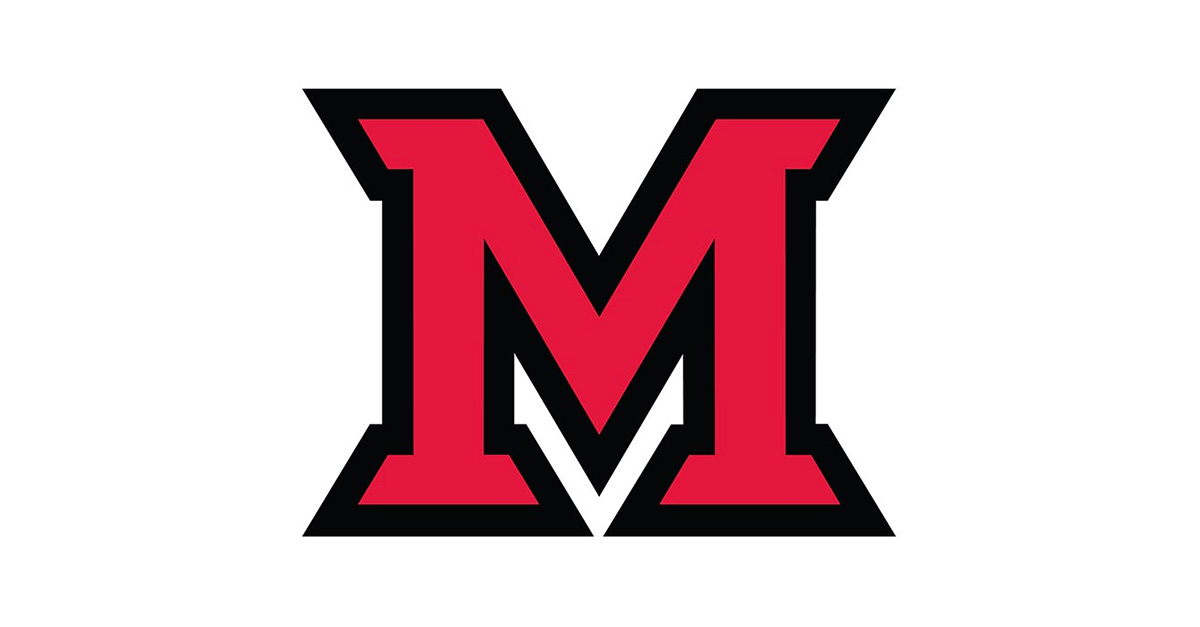 Nov 13, 2013
"Step Out" and learn about diabetes
November is American Diabetes Month and to promote awareness, Miami University is offering wellness programs to support the treatment and prevention of diabetes.
Events are as follows:
Tuesday, Nov. 19
McCullough-Hyde Memorial Hospital will host Diabetes Half Day of Health for individuals with diabetes.  Participants can get diabetes health screenings, learn tips for taking care of themselves, visit with a nurse, have a retinal eye exam, talk with a physiologist about an exercise plan and many other activities. This health program is free to all Miami employees and spouses on the health care plan.  Register by calling 513-524-5420.

Wednesday, Nov. 20
Individuals with diabetes are invited to attend a course on learning how to maintain a healthy lifestyle.  The class is 5-8 p.m. and in McCullough-Hyde Memorial Hospital Conference Room 1. Register by email at muwellness@mhmh.org or call Annette at 513-524-5420.

Thursday, Nov. 21
All are welcome to "Step Out" in a campus walk noon- 1 p.m. at Cook Field.  For more information and to register for the event call 513-529-3492 or visit healthymiami.purewellness.com.
Friday, Nov. 22
Attend a Healthy Cooking Class 1-2 p.m. in 102 Phillips Hall. Anyone is welcome to attend and learn how to cook healthy, low-sugar recipes. Register by calling 513-529-7700 or by visiting healthymiami.purewellness.com. 
For further details on any of these events visit humanresources/diabetsmonth.