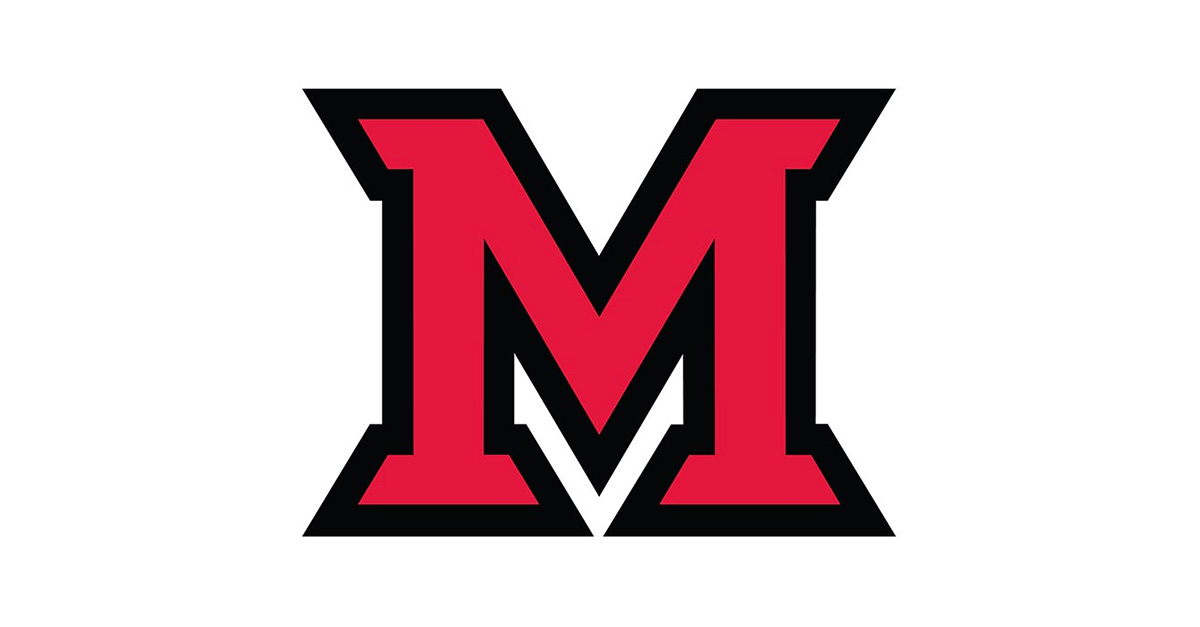 Nov 05, 2013
ABC News correspondent headlines global warming lecture series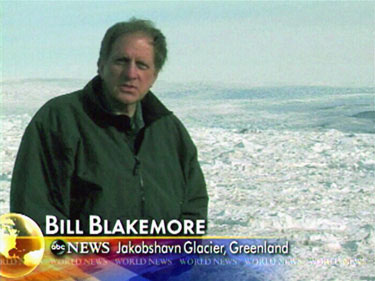 William Blakemore, ABC News correspondent visits Miami.
Miami will host a three-day lecture series on global warming featuring William Blakemore, ABC News correspondent, Nov. 11-13.  Blakemore will lead all three talks with lecture topics that include psychology, journalism and film.
* The Many Psychologies of Global Warming, 4-5:30 p.m. Monday, Nov. 11, 102 Benton Hall
* Global Warming and Journalism: Great Story, Great Crisis, 4-5:30 p.m. Tuesday, Nov. 12, 102 Benton Hall
* Stanley Kubrick's "The Shining," Great Art, and Global Warming, 4-5:30 p.m. Wednesday, Nov. 13, 102 Benton Hall
William Blakemore joined ABC News in 1970 and has covered a dozen major conflicts, including recent wars in Iraq and Afghanistan.  He began focusing on climate change in 2004 and hosting ABC's "Natures Edge" in 2007.  He has won most major broadcast journalism awards, including the DuPont-Columbia Silver Baton, and he was the first television correspondent to win the Edward R. Murrow Fellowship at the Council on Foreign Relations.  
The event is sponsored by the department of media, journalism, and film; department of history; film studies program; department of geology; Institute for Environment and Sustainability; Miami University Humanities Center; GreenHawks Media; and Society of Professional Journalists (Miami chapter).