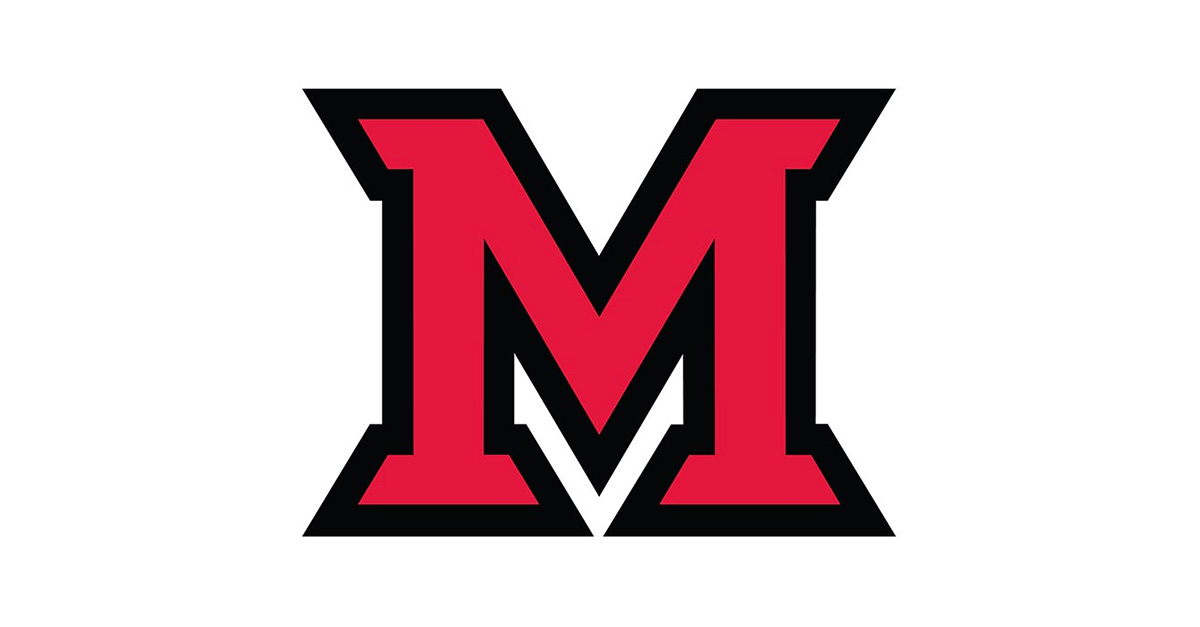 Nov 19, 2013
In memoriam: Jaclyn Wulf
Funeral services have been set for Jaclyn Wulf, 19, a sophomore who died early Sunday, Nov. 17.
Jaclyn, a psychology major from Westlake was a member of Alpha Xi Delta sorority. Her brother says she took pride in being a RedHawk.
She is the daughter of Clark and Amy Wulf and sister of Jeff (Erin) Henze, Brandon and Tyler Wulf. She leaves behind numerous relatives and friends.
Visitation is 4-8 p.m. Thursday, Nov. 21, at the Corrigan Craciun Funeral Home, 20820 Lorain Rd., Fairview Park, 440-331-0500 or www.corrigancraciun.com.
The funeral service is 11 a.m. Friday, Nov. 22, at Messiah Lutheran Church, 21485 Lorain Rd. Fairview Park, 44126. Interment is private.
In lieu of flowers, memorials may be forwarded to the Jaclyn Wulf Memorial Fund c/o S.P.E.A. of North East Ohio, 29425 Chagrin Blvd., Suite 203, Cleveland, 44122-4602.