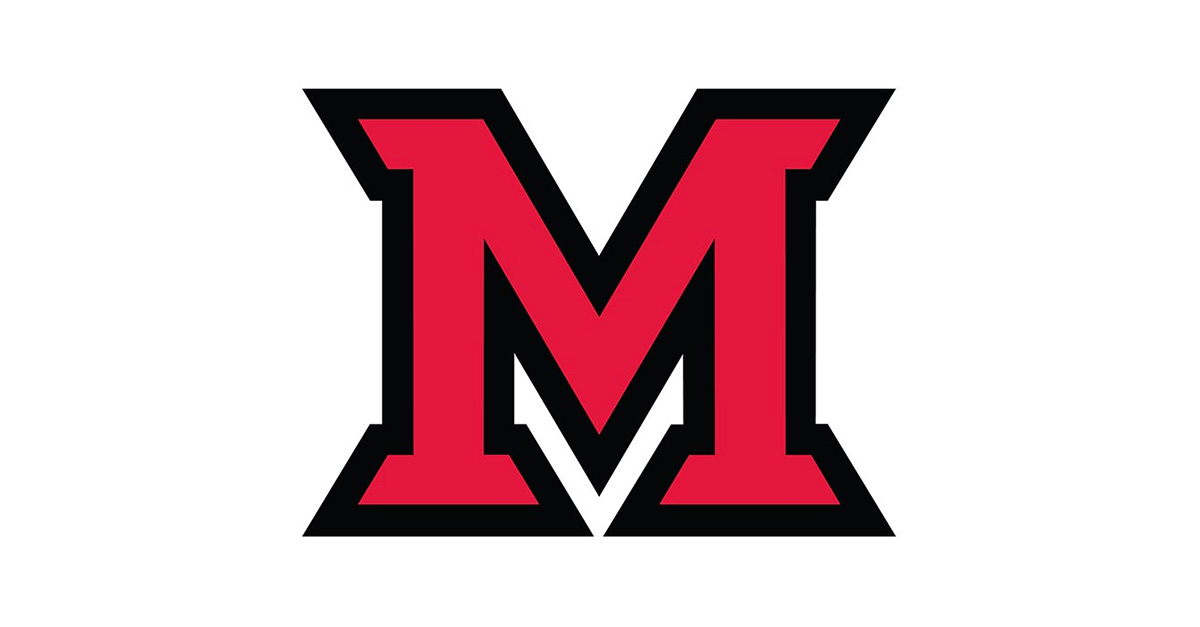 Nov 06, 2013
In memoriam: Richard M. Jellison
Richard M. Jellison, professor emeritus of history, died Tuesday, Nov. 5. He retired from Miami University in 1991 joining the history department in 1962, serving as chair from 1971-1988. He was born December 1924.
In 1985 he was awarded the Effective Educator Award by the Miami University Alumni Association. He was an active scholar. His publications include two books,
Paper Currency in Colonial South Carolina and Society, Freedom
and
Conscience: The Coming of the Revolution in Virginia, Massachusetts, and New York
. In addition, he published more than two-dozen articles, which appeared in professional journals, encyclopedias and as chapters of books.
He earned his bachelor's degree from Ball State University and his master's and doctorate from Indiana University. He began his academic career as an instructor at Indiana University in 1952.  
He is survived by his wife of 68 years, Kathleen; son and daughter-in-law Richard and Judith of Kansas City, MO; a daughter and son-in-law, Stephanie and Gerald Broshear, of Mason, Ohio; a daughter and son-in-law, Leslie and Jeffrey Korhan, of Naperville, IL.; four grandsons, four granddaughters, and nine great-grandchildren. Two brothers and sister also survive: James Jellison of Dearborn, MI; Brig. General (Ret) Joseph Jellison of Niceville, FL; and Susan White of Columbia City, IN.
A Memorial Service will be held at 4 p.m. Friday, Nov. 8, at Oxford Presbyterian Church, 101 N. Main St., Oxford followed by a reception at the Knolls of Oxford Clubhouse, 6727 Contreras Rd., Oxford, OH. A private graveside service will be held at the convenience of the family.
In lieu of flowers the family suggests donations in memory of Richard in support of the Miami University History Department at Miami University, University Advancement, Gifts and Data Management, 725 E. Chestnut St., Oxford, OH 45056 (513) 529-5127. Condolences may be sent online at
www.oglepaulyoungfuneralhome.com