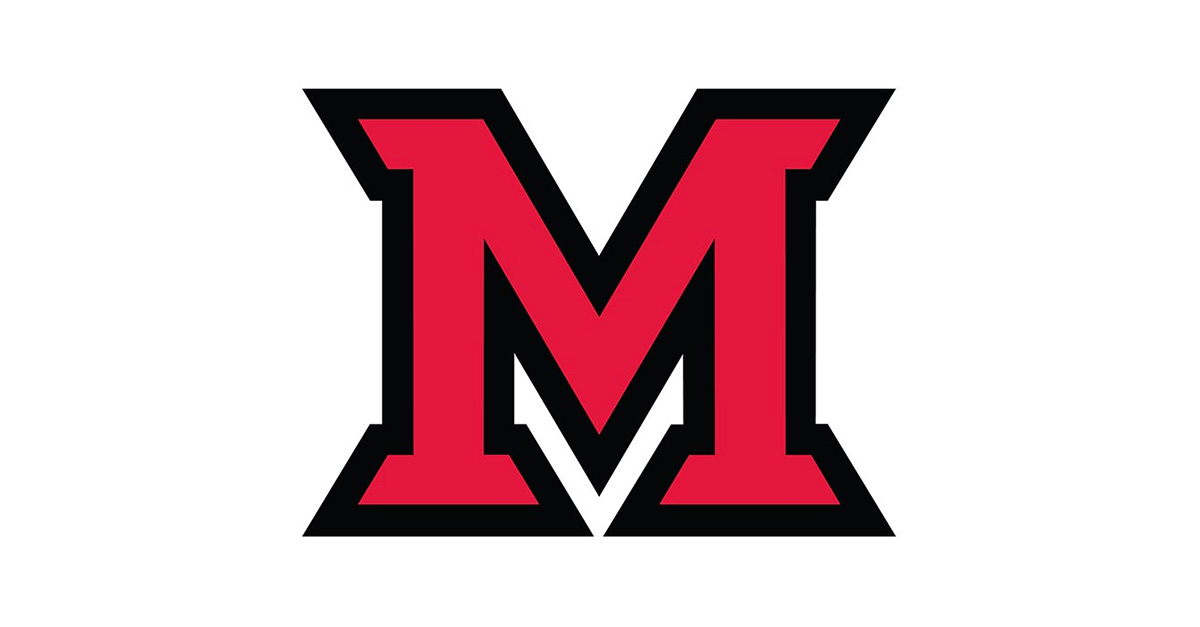 Nov 22, 2013
Miami community learning about strengths-based leadership approach
Miami University student Andrew Freund considers his greatest strength to be his ability to get along with people.

The freshman from Kirtland learned more about his leadership style by taking a strengths-based leadership assessment at a recent Perlmutter Leadership Conference sponsored by Miami's Harry T.Wilks Leadership Institute. About 150 students attended the event.

"It's interesting to get input on what your strengths are or what makes up how you are presenting yourself to the world," Freund said.

The annual Perlmutter conference has provided students with unique opportunities for professional and leadership development, but this was the first time it had a strengths-based focus.

The goal is to help students develop their leadership capacity using the StrengthsQuest approach created by the research-oriented Gallup Organization. It's been growing in popularity on college campuses.

"They learn to incorporate their own strengths into their own leadership journey as they identify the kind of leader they want to be," said Eric Buller, director of the Wilks Institute. The students also learn to recognize the strengths of others, which Buller said is just as important when building teams or mentoring others.

A conference program distributed to participants said that for years people "have invested in the belief that one must 'fix' one's weaknesses," but the strengths-based leadership concept challenges that belief.  

The perspective focuses on one's strengths instead of their weaknesses.

Keynote speaker Anne Harbison (Miami '89), founder and managing partner of Leadership & Learning Solutions, said it is important for people to tune into what they are naturally driven to do.

Harbison, who lives in Minneapolis, received her doctorate from Harvard University, then spent seven years with Gallup's Executive Leadership practice.

"There are a lot of things you can do, but what are you really passionate about doing? If you have a language for identifying that, you can start to pay attention to it and invest in it," she said.

Harbison added, "I've just seen too many people choose careers they were good at and not things they were really passionate about doing. If you do this early you get people understanding talents and strengths, and they make better choices."

Jessica Gunzburger, who is pursuing a doctorate in student affairs in higher education, recently moved here from the University of Minnesota, where she had been a residence director.

"I worked with strengths a lot at my last institution, and it was pretty integral to what we did and so we became a 'strengths-based campus,'" she said, noting all first-year students went through the strengths program there. The concept also was used in the residence halls.

On July 30, nearly 50 Miami university staff, faculty and graduate students interested in learning how to incorporate strengths-based development into curricular and co-curricular experiences attended training.

Their goal is to help students learn to leverage what they do best, build more effective teams or organizations and assist students in making career choices that are compatible with their areas of greatest potential.

Cody Garcia-Pusateri, resident director and a first year adviser at Havighurst Hall, said he's already been able to use what he learned.

As an academic adviser he's been able to share some of the materials, such as "Five Clues to Talent," with students who are wavering on what career path to pursue. Garcia-Pusateri also used the strengths-approach during resident assistant (RA) training to get his 14-member unit working more effectively as a team.

For more information, contact the Wilks Leadership Institute at wilksleadership@miamioh.edu or (513) 529-0830.