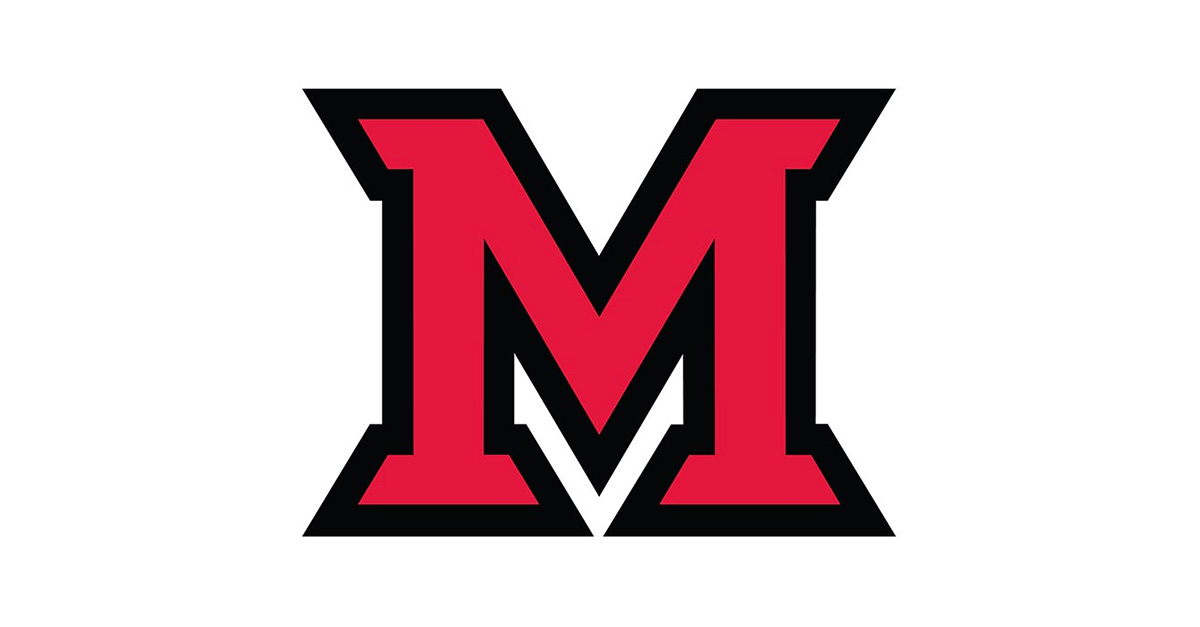 Nov 27, 2013
Distinguished Teaching Award for Excellence in Graduate Instruction and Mentoring awarded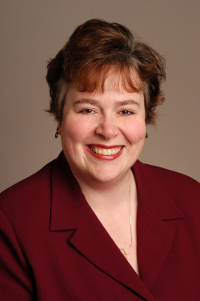 Stacey Lowery Bretz
Stacey Lowery Bretz, Miami University professor of chemistry and biochemistry, has been awarded a Distinguished Teaching Award for Excellence in Graduate Instruction and Mentoring.
The award is presented to one or two Miami faculty per year who have taught at the university for at least seven years and who meet these criteria:
• Impact on graduate students.
• Excellence in supervision of student research or professional practice (e.g., supervision of teachers-in-training, mentoring graduate students in laboratories, research projects or independent studies).
• Excellence in graduate classroom instruction.
• Other contributions to improved instruction, including influence on the graduate curriculum.
Lowery Bretz was also the recipient of the Knox Teaching Award in 2009 recognizing her creative, innovative and engaging teaching methods at the undergraduate level.
She was nominated for this year's award by Ellen Yezierski and Richard Taylor, fellow faculty members in the department of chemistry and biochemistry.