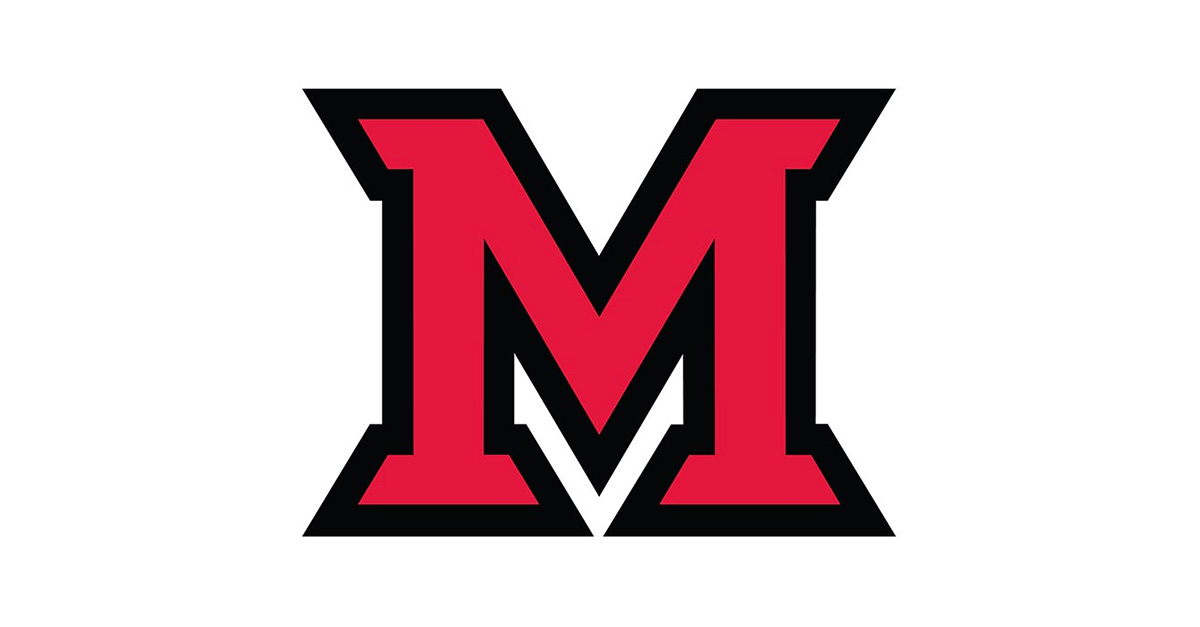 Nov 08, 2013
New online Miami Events calendar debuts today
25Live is Miami's new web-based scheduling and event-publishing system. The 25Live scheduling system has been in place since August – today we roll out the 25Live event publishing system (the new online calendar) at www.miamioh.edu/events.
With 25Live, you can:
Request a space to schedule your event, and
Publicize it on the online Miami Events calendar, in one system
Developed by CollegeNET, 25Live provides a centralized calendar, scheduling system and data repository for events at Miami (with the exception of some locations that use other scheduling systems).Staff in the office of the registrar, university communications and marketing and IT services have been working over the last year to implement the system.
Features of the new online calendar
Tweet events, add events to a personal calendar, send email/text reminders and forward event information to others – just click on "Other Event Actions" at the bottom of each event description.
Choose from a variety of calendar viewing options: List view, week view, month view 
View the calendar in a monthly format and mouse-over a date to quickly view events
Select more, or fewer, calendars to view from the calendar list
 Guidelines and FAQs are on the Miami events calendar at www.miamioh.edu/events