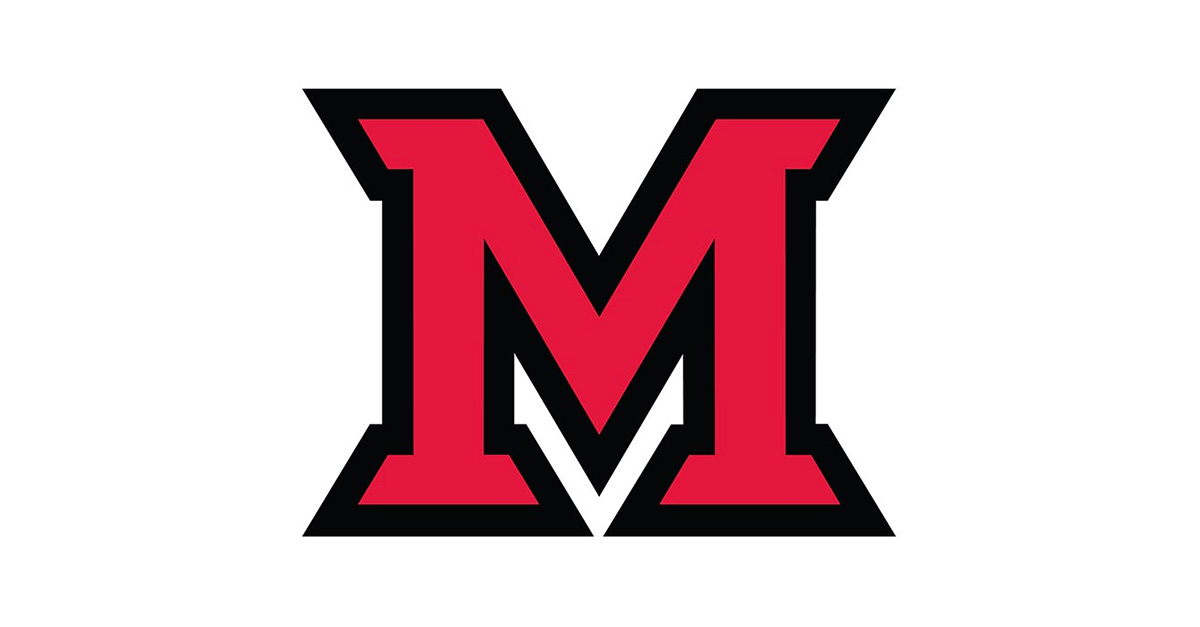 Nov 06, 2013
So much news, so little space: Follow news department to Culler and on Twitter @MiamiOHnews
Miami's university news and communications department is moving to Culler Hall. The news team, a unit of university communications and marketing (UCM), will now be in 229 and 227 Culler.
With growth in the area of web development to serve the campus' increasing web training and development needs, university communications and marketing is outgrowing its offices in Glos Center.  The move is temporary until future space accommodations for UCM can be determined.
University marketing, digital and creative services (including social media, graphic design, web development and design), the Miamian, trademarks and licensing, and external communications will remain in Glos Center. Videography, photography and UCM's manager of digital and emerging media are in Williams Hall.
A redesigned news website launched this summer provides daily updates of news and events, which are also available through RSS feeds. Most stories are also delivered via the emailed e-Report. In addition, the top stories of the day are immediately tweeted out via @MiamiOHnews.
To submit your event or story idea for consideration as a news item, a new submission form is now in place. You can find it on the news website or at the top of the e-Report via the "submit a story" link.