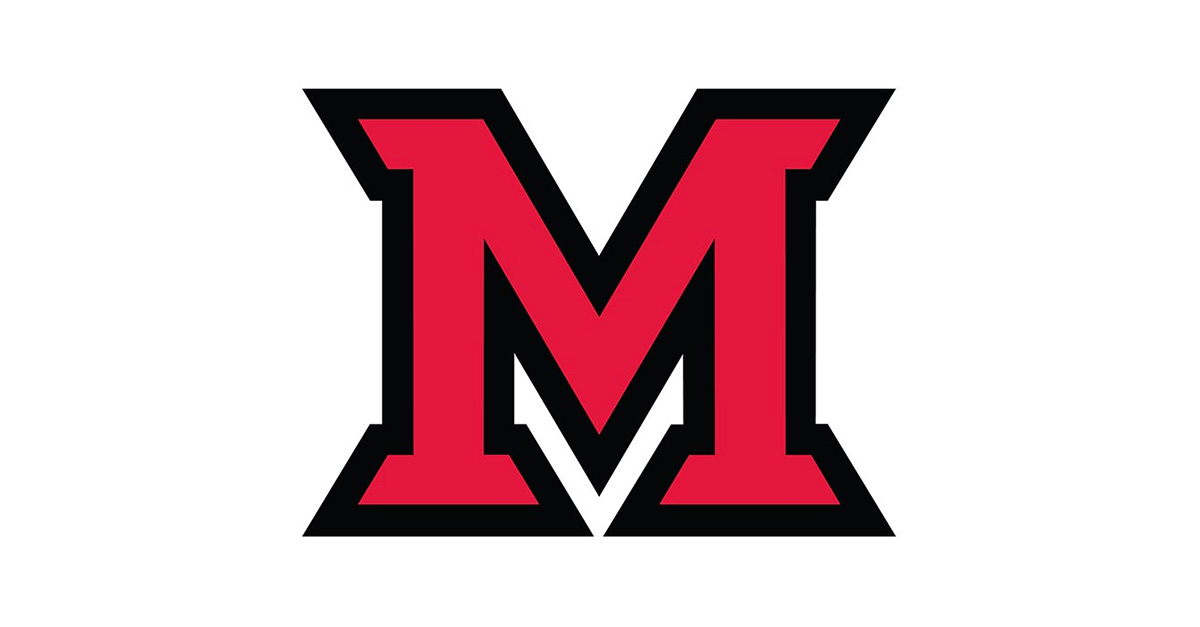 Nov 13, 2013
"Opera and Art" at the art museum Nov. 15-16
Scene from the Miami University 2012 production "An Evening of One Act Operas".
"Opera and Art," featuring a tour of the art museum followed by a concert of opera's most beloved opera scenes and arias, will be held Friday and Saturday, Nov. 15 and 16. The tour starts at 6:30 p.m.; the concert begins at 7:30 p.m., at the Miami University Art Museum.
The opera concert, directed by Benjamin Smolder, associate professor of music, will include works by Mozart, Mascagni, Delibes, Bernstein and others.
The events are free and open to all.