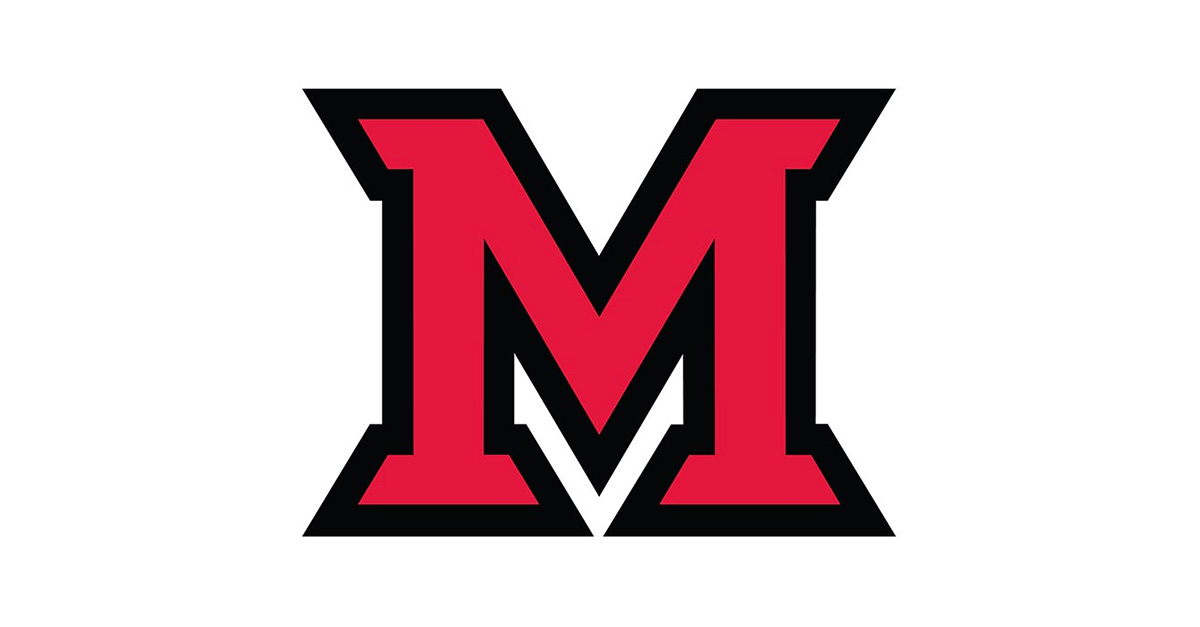 Nov 25, 2013
Service-Learning helps students find ways to interact abroad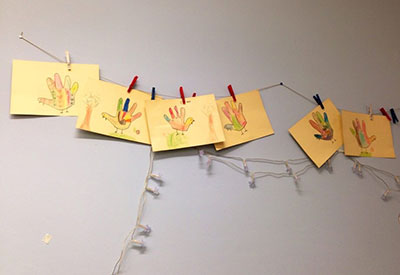 A new Service-Learning program pairs Miami students with community organizations in Luxembourg. Artwork by students at a day care center is pictured above. (Photo courtesy of Abigail Purdum)
Abigail Purdum, a Miami University junior, has found a way to connect with the children of Luxembourg through games such as soccer and jumping rope even though they speak different languages.
Purdum is participating in the new Service-Learning program now offered at Miami University's Dolibois European Center (MUDEC) in Luxembourg, giving students the chance to interact with members of the community.  

"It is great to be able to laugh and play without using words," Purdum said. Purdum volunteers two hours a week with a local day care center.  

Besides the beautiful scenery and opportunity to travel around Europe, students now have the chance to engage in Service-Learning courses while studying abroad. Miami's first non U.S.–based service-learning courses integrate community service and other forms of direct engagement by letting students go out into the community and work with organizations all while receiving class credit.  

The Service-Learning class Purdum is participating in focuses on minority groups in Europe. 
"Although some places are uncomfortable to visit, it gave me a new insight on minority groups being majority," Purdum said.  

Lee Harrington, professor of sociology at Miami, and MUDEC Dean Thierry Leterre launched Miami's first global-based service-learning course, Introduction to Social Justice Studies, in the summer of 2012.  The course paved the way for additional classes on multiculturalism, minority and majority identities in Europe and Sustainability: European Challenges and Strategies, giving students the opportunity to pair with partner organizations and participate in up to 20 hours of community service over the semester in one area.  

There are two main components to students' Service-Learning experience. First, students meet with local service providers and community experts such as the mayor of Differdange, representatives from Amnesty International and the Schengen World Peace Forum and local Red Cross agencies such as the low-income grocery store. Second, Miami students engage in direct service in Differdange. Differdange is an extraordinarily diverse community; more than 50 percent of its 22,000 residents were born in other countries, representing 80 nationalities, said Susan Paulson, professor of anthropology, who also teaches service-learning courses for MUDEC.

One of the hallmarks of Service-Learning is that the community defines its needs. During the last year, with the help of Dean Leterre and Monica Ways, Miami's director of community engagement and Service-Learning, Harrington arranged for students to serve in five school aftercare programs and with the local chapter of Red Cross. Service-Learning provides students with opportunities to become actively engaged in their communities while providing them real life experiences helping others.

Written by Molly Leasure, university news and communications intern