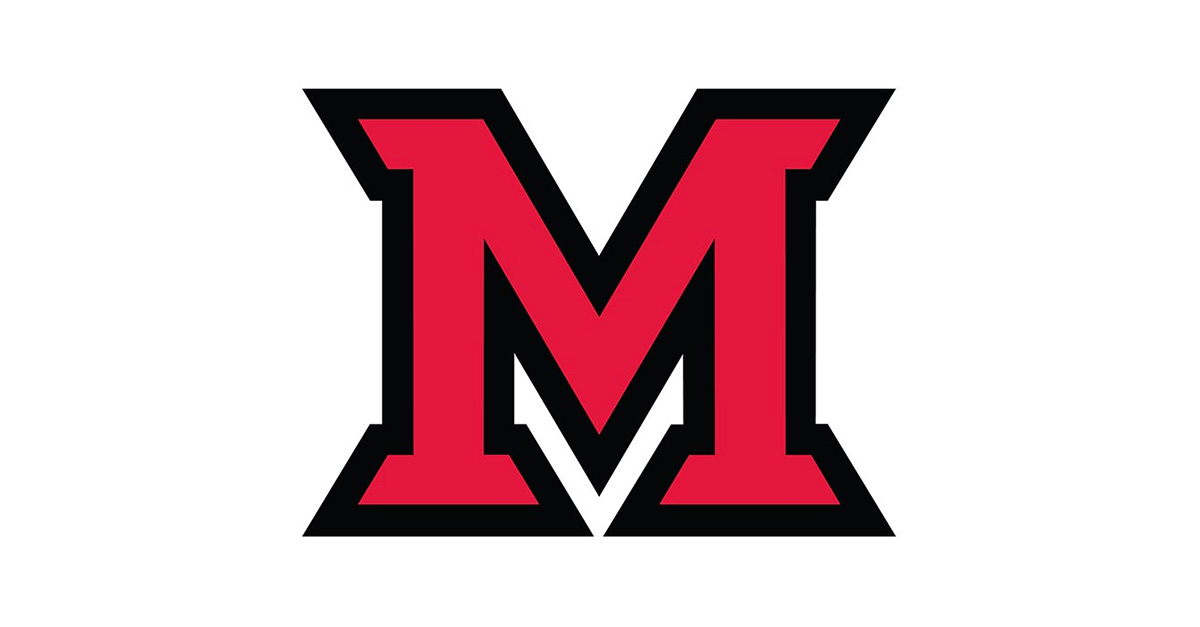 Nov 07, 2013
Steel Band concert Nov. 13
The Miami University Steel Band, directed by Chris Tanner, will perform at 7:30 p.m. Wednesday, Nov. 13, in Hall Auditorium. 
The concert will feature a mix of Caribbean and Latin American music. Special guest artist Hal Melia, saxophone, will join the ensemble for several numbers, including Tom Miller's "Incerteza," to be featured on the Steel Band's spring 2014 recording.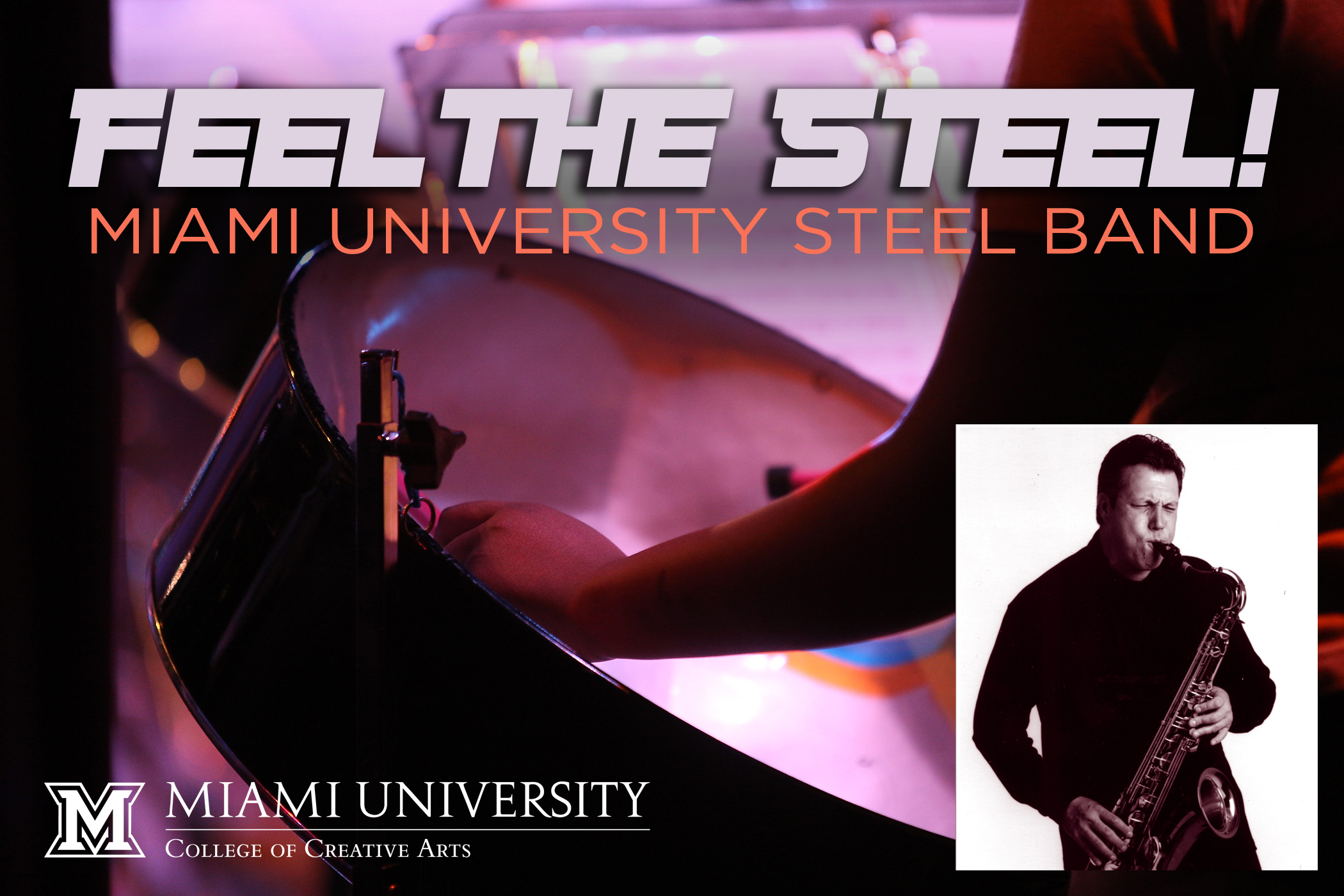 Melia is an adjunct professor of saxophone, woodwinds and jazz studies at Central State University, serves as musical director for the Miami Valley Summer Jazz Camp and performs nationally.
Tickets, $5 students and seniors, $7 general, are available at the Box Office in Shriver Center.