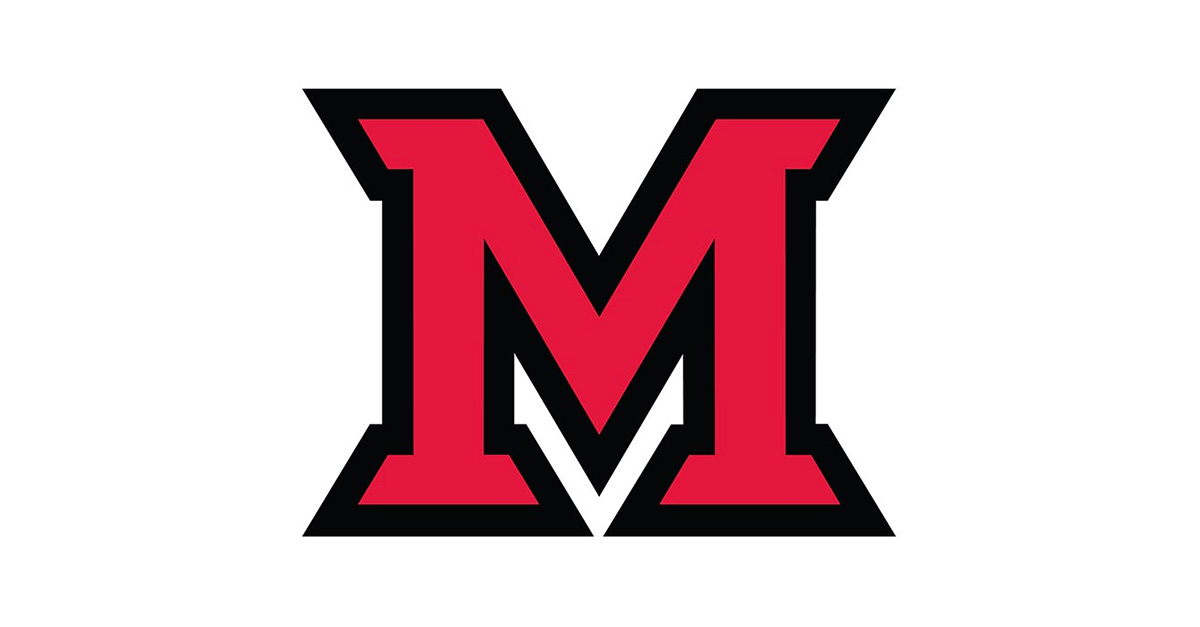 Nov 26, 2013
American tradition shared with international students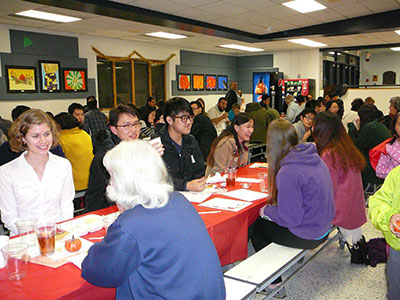 Miami students, faculty and members of the community enjoy a Thanksgiving feast.
More than 250 people made this year's Global Neighbors Thanksgiving Dinner the largest yet.  Miami University students and staff and members of the Oxford community gathered to share an American tradition with international students.
A roasted turkey took center stage as guests enjoyed entertainment, games and cultural trivia.  The annual event is sponsored by the International Student and Scholar Services at Miami. The dinner was held at Talawanda Middle School.
Amy Cockrell, international student adviser, said the international students ask a lot of questions about each of the food items.
Simin Xiang enjoyed the sweet potato casserole and pumpkin pie. But she noticed, "Desserts go quickly."
Sanan Moradi was impressed by the way volunteers served the dinner.
"It was in a fascinating order. It is really hard to mention a specific food item as being good, because all of them tasted fantastic. I really liked the turkey and the gravy sauce though."
Lu Meng said, " I played a pie cake game with a psychology professor at Miami. She told me some stories of her family, and we talked about the food in China and some traditional things we do in festivals. This was my first Thanksgiving dinner, and I think it was really good,  (the) food was delicious, people were nice and the games were interesting."
Cockrell added, "I realized culture is a lot like stuffing. Until you learn each ingredient, it's a mystery."