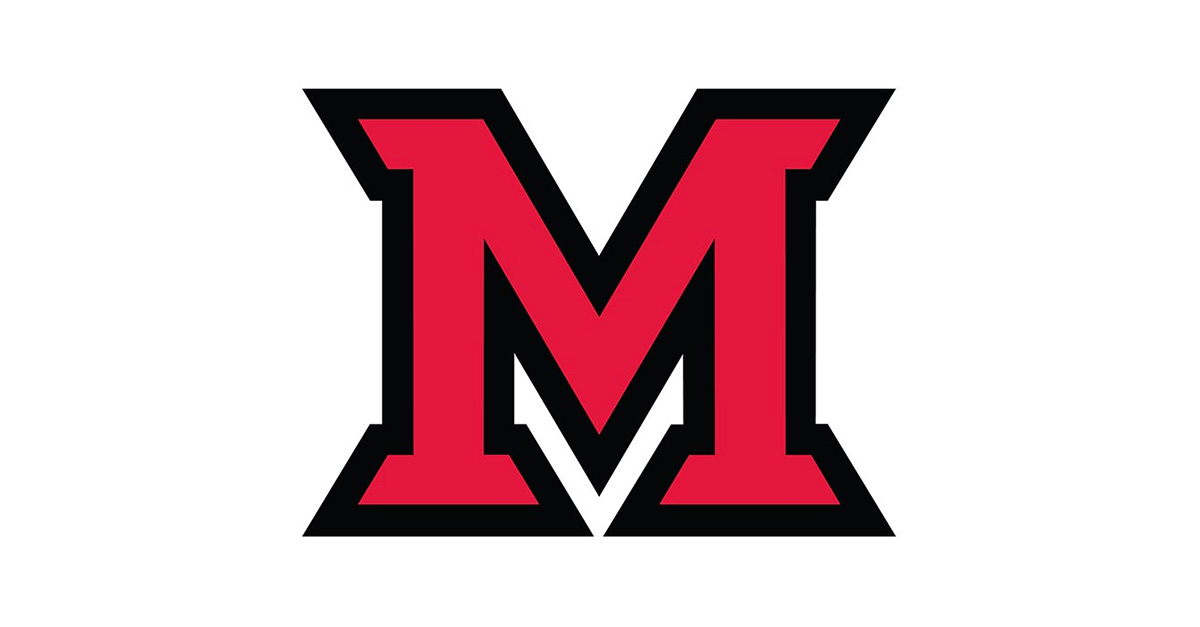 Nov 20, 2013
Nazanin Tork earns Outstanding New Professional award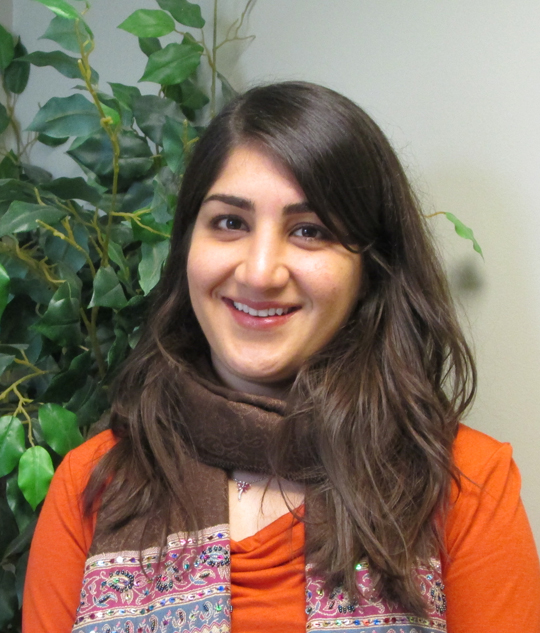 Nazanin Tork
Nazanin Tork, Miami University's director of international admissions for the office for advancement of research and scholarship, has received the Dorothy Brickman Award for Outstanding New Professional from NAFSA: Association of International Educators.
NAFSA is the world's largest nonprofit association dedicated to international education and exchange.
The award recognizes exceptional work in international education by a relatively new staff member.
Tork, who started at Miami in December 2012, recruits new students and supports current international students. She also serves as a liaison with other groups that serve international students.
While previously employed at the University of Cincinnati, Tork created UC's Iraqi Scholarship Initiative. She is working to recruit Iraqi graduate students to Miami also.
The award recognizes her work at UC and also the fact that she became a director of an office with less than four years in the field.