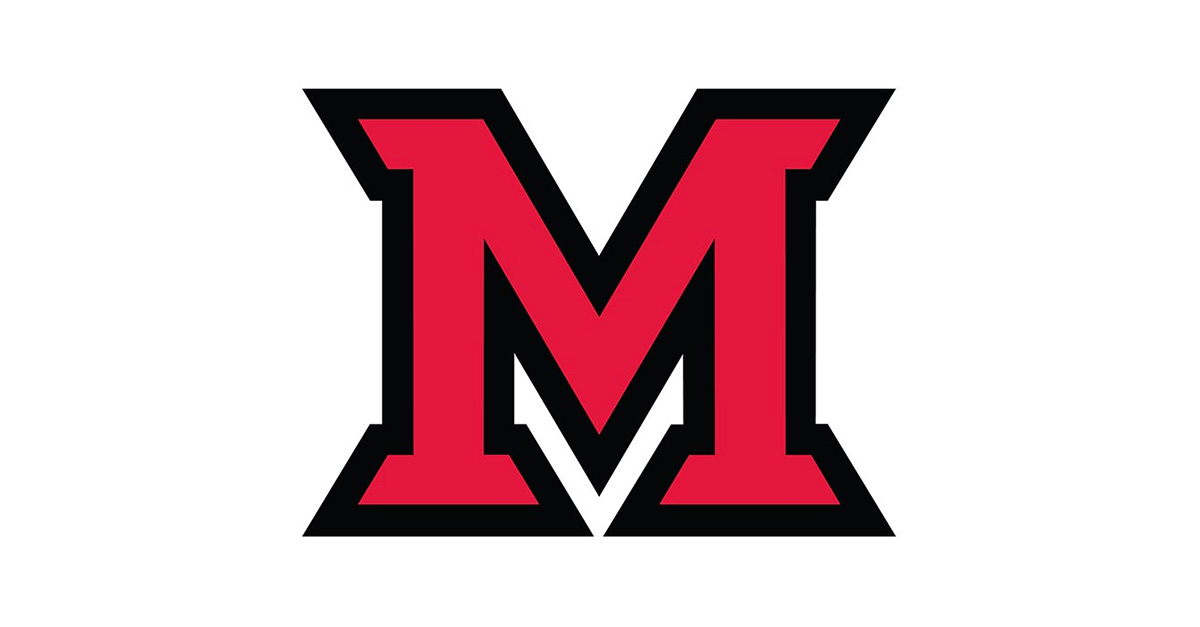 Nov 05, 2013
University Senate action Nov. 4
University Senate heard reports Monday, Nov. 4, from (1) Provost Bobby Gempesaw, chair of University Senate; (2) Steve Wyatt, chair, Executive Committee of University Senate; (3) Phyllis Callahan, dean, College of Arts and Sciences, creating a global and cultural studies unit; and (4) James Oris, dean, Graduate School and Academic Program Review Committee chair, program review update.
Senate received items on the consent calendar including:
Curriculum report dated October 23, 2013
Minutes of Senate committees
Athletic Policy Committee 2012-2013 annual report
Faculty Rights and Responsibilities 2012-2013 annual report
Student Handbook, 1.2.C.3, Course Repeat Policy
Student Handbook, 1.7.B.1, Academic Grievance Procedure
Miami Policy and Information Manual, Section 10.5, Use of Undergraduates as Teachers
Miami Policy and Information Manual, Section 11, Curriculum, adding or revising curricular requirements for non-degree granting university units.
Department of German, Russian, East Asian Languages (GREAL) proposed name change: Department of German, Russian, Asian, and Middle Eastern Languages and Cultures (GRAMELAC).
Senate endorsed two co-majors, analytics and energy; and proposed changes to the Bylaws of University Senate, Senate committee compositions, Council on Diversity and Inclusion and Academic Program Review Committee.
With the approval of the September 23, 2013, minutes, Senate adopted Senate Resolution SR 14-01, revisions to the Guide for the Consolidation, Partition, Transfer, or Elimination of Academic Divisions, Departments, or Programs; and Senate Resolution SR 14-02, revisions to the Standing Rules of University Senate, meeting procedures, seating arrangement.  
The next meeting of University Senate is scheduled to be held at 3:35 p.m. Monday, Nov. 18, in 111 Harrison Hall.
Twenty-five members of Faculty Assembly can challenge the resolutions by filing a petition with the Office of the University Secretary during the ten class days after publication in the e-Report.