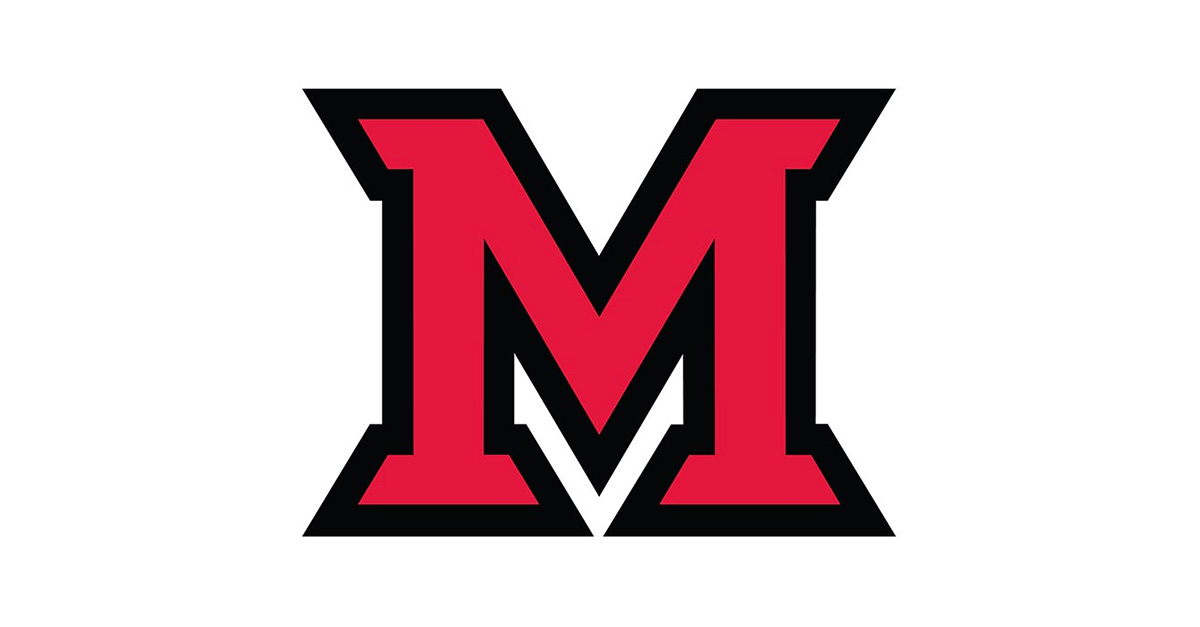 Nov 27, 2013
Wind Ensemble concert Dec. 4
The Miami University Wind Ensemble, conducted by Gary A. Speck, will perform at 7:30 p.m. Wednesday, Dec. 4 in Hall Auditorium.  The concert is free.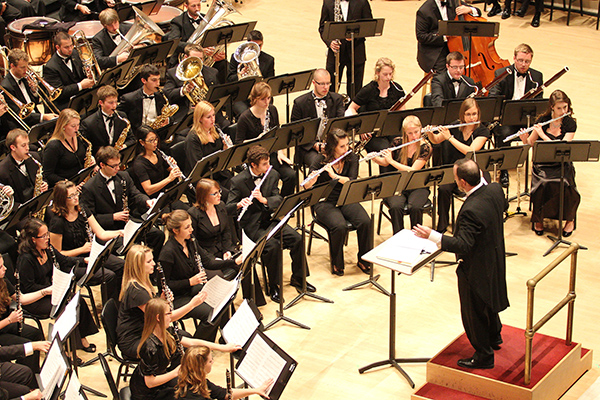 The Miami University Wind Ensemble will perform Dec. 4 (photo by Scott Kissell)
The program will feature "Eyes of the Hawk," composed for the ensemble by Eric Knechtges, professor of composition at Northern Kentucky University.
Other works on the program evoke a strong sense of place, including "Huntingtower" by Ottorino Respighi, painting a picture of a castle in the hills of Scotland; "Southwestern Sketches" by Samuel Adler, calling to mind the broad expanse of desert and clear sky of the great American Southwest; the Concerto for Wind Orchestra by Colin McPhee, that displays his interest in Balinese Gamelan orchestras; and John Mackey's "The Soul Has Many Motions," evoking the Hill Country surrounding Austin, Texas.