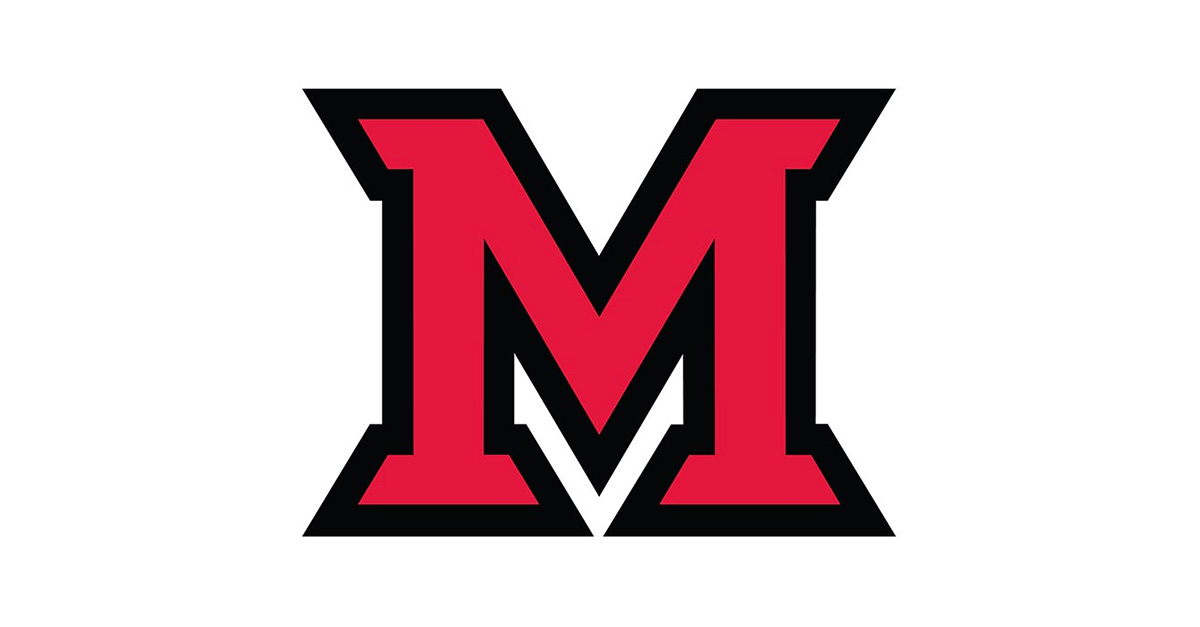 Dec 03, 2013
Evaluation and Assessment Center to collaborate on BioXFEL Center $25 million NSF project
Ohio's Evaluation & Assessment (E & A) Center for Mathematics and Science Education at Miami University will collaborate on a U.S. biology research and education project recently awarded $25 million from the National Science Foundation's Science Technology Center Program.
Sarah Woodruff, E & A Center director, will serve as a lead education adviser for the National Science Foundation's newly created BioXFEL Center. Additionally she will oversee all services provided by Ohio's E & A Center related to the NSF-required external evaluation of the five-year BioXFEL Center project.

The BioXFEL Center is a consortium of eight research universities and institutes. The mission of the center is to transform the field of structural biology, including drug development, using X-ray lasers. The BioXFEL Center will focus on developing new X-ray bioimaging techniques — including an advanced form of X-ray crystallography called serial femtosecond crystallography — to analyze a vast array of new molecular targets for drug discovery.
"The techniques the BioXFEL Center will develop could shorten the process of determining protein structure from years to days," said Abbas Ourmazd, Distinguished Professor of Physics and Electrical Engineering at the University of Wisconsin-Milwaukee and principal investigator of the NSF grant.

By using a recently-invented pulsed hard X-ray laser, their researchers will be able to see biological molecules in atomic detail, view their functional motions by taking brief snapshots and see how they interact even in their native environment.

Ohio's E & A Center's external evaluation of the BioXFEL Center project includes assessment of education and diversity activities deployed at each participating project site. The evaluation will monitor program implementation and provide opportunities for program and component activity intervention and improvement.

"While the scientific contributions of the BioXFEL Center will be groundbreaking, their involvement in the education of the next generation of this nation's scientists will be an equally significant accomplishment." Woodruff explained. "We are very excited to support them in their work."

Partner institutions are the University at Buffalo, Arizona State University, University of Wisconsin-Milwaukee, Cornell University, Rice University, the University of California at San Francisco and Stanford University. Other partners include the Lawrence Livermore National Laboratory, Berkeley National Laboratory and the Centre for Free-Electron Laser Science (CFEL) in Hamburg, Germany. The University of California at Davis will help with creating and managing the educational program.

To learn more about the BioXFEL Center and its efforts, view the project team's website and/or NSF's Press Release.

The NSF Science and Technology Centers: Integrative Partnerships program supports innovative, potentially transformative research and education projects that require large-scale, long-term awards. The centers foster cutting-edge research, education of the next generations of scientists and broad distribution of the knowledge and technology produced.

More information regarding the E & A Center's role in evaluating this project is online.