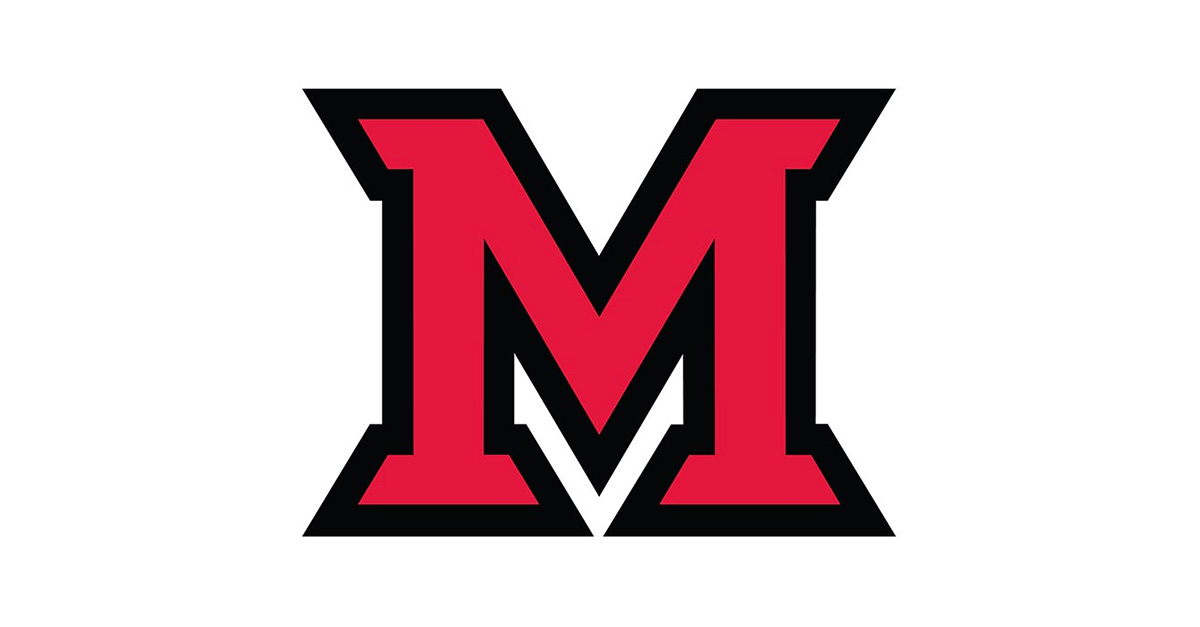 Dec 06, 2013
Miami ready for winter term with credit workshop opportunities
Miami University is offering a variety of credit workshops during winter term in the areas of music, writing, film and digital spaces. Sign up now online.
The following credit workshops have complete descriptions at:MiamiOH.edu/lll/credit/winterterm.html
Miami Winter Writers Conference  (available as both credit and non-credit)
This conference allows writers to immerse themselves in beginning the novel or screenplay they have always wanted to write without the distraction of other courses or obligations.

Feature Film Production
AJ Rickert-Epstein leads this workshop as he directs a feature action film in the Oxford area. Students will serve as the primary crew on the production, which will also involve professional actors and other filmmaking professionals in key positions.

The Rhetoric of Identity in Digital Spaces (Facebook and beyond)
This online workshop offers students a chance to explore what it means to craft and maintain a digital identity in a digital age. We'll talk about how employers, instructors, peers and "strangers" see us in online space, mixing theory, individual research and practice to understand the underlying rhetoric of making oneself.

CraftWinter
The CraftWinter program is designed to strengthen creativity, develop personal expression and provide a sense of community among people interested in art, design and crafts. It is a chance to meet with others who have the same interest but who have different approaches in specific techniques and forms of expression.

Performance Essentials for Music Theatre  
This workshop is an introduction to performance essentials for music theatre, including movement, acting, and singing. The Music Theatre Intensive is an approved course for the Thematic Sequence in Music Theatre.