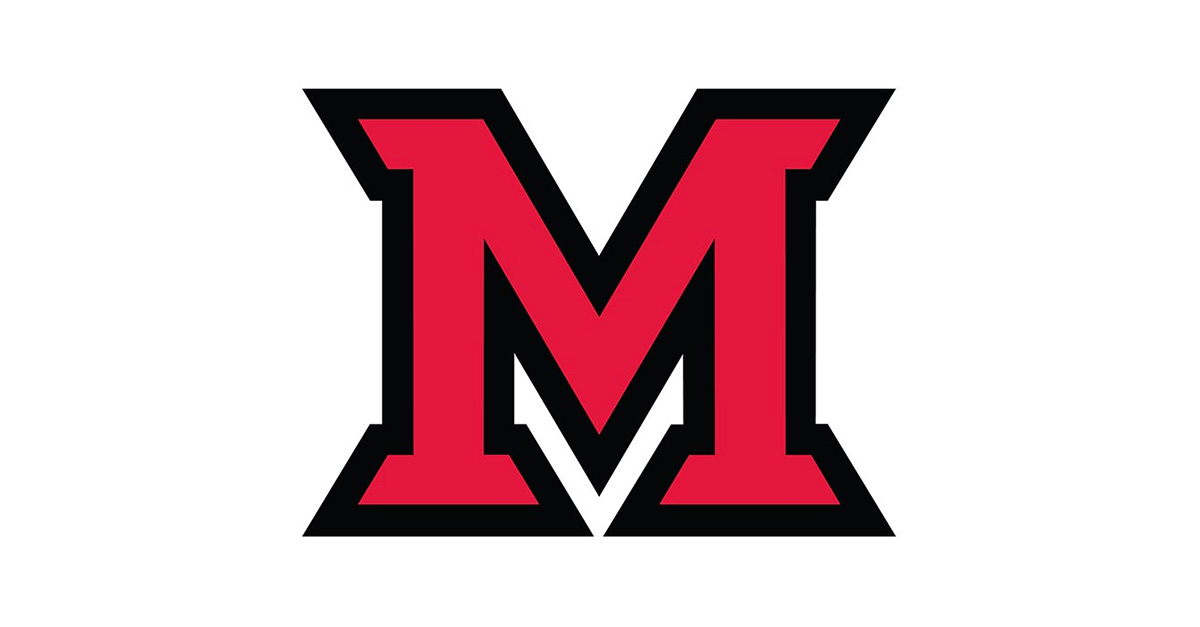 Dec 16, 2013
Central login and myMiami services outage Dec. 19
IT Services will be conducting maintenance on myMiami and the Central Authentication Service (CAS) beginning at 12:00 am on Thursday, December 19.
 A service disruption to myMiami, and the ability to login to single sign-on services (email, Niihka, BannerWeb, etc.) could last up to 30 minutes.  If you are already logged in to a service like email or Niihka by 12:00 am, your connection will NOT be lost. Please note: This outage was originally scheduled for Wednesday, December 18.
If you have any questions, please contact IT Help at ITHelp@MiamiOH.edu or 513.529.7900.