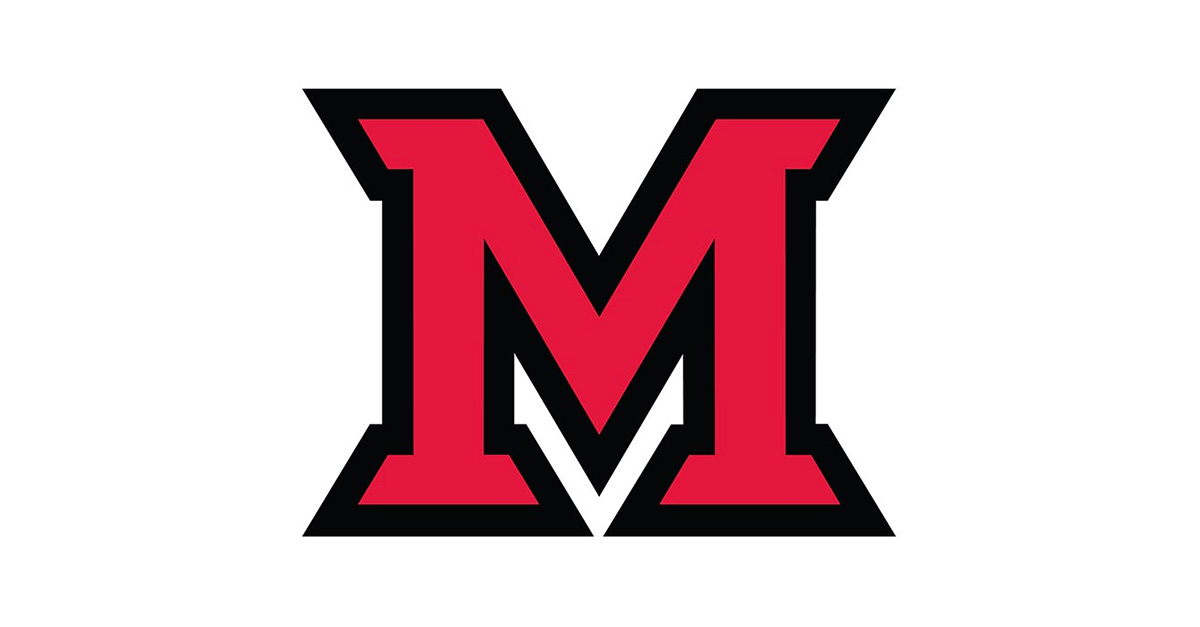 Dec 18, 2013
System upgrades and outages for December and January
IT Services will perform maintenance and implement changes in the computing environment over the next month. The week between Dec. 24 and Jan. 1 is traditionally a time when demands on systems are lower, reducing the risk that students, faculty or staff will be inconvenienced by the outages and disruptions that this work may cause.
Because of the reduced number of students on campus during the winter term, some work will also be happening during this time period. Please be aware that some of this work has already begun.
One major initiative will be the upgrade of the swipe card system, CSGold. That system will be upgraded on Monday, Dec. 30.  An outage will occur from 11 a.m. to 2 p.m. and will cause the following systems to be offline:
electronic doors (doors will work in offline mode, so card access into a building should not be affected)

vending machine card readers

laundry controllers

value ports (MUlaa transfer stations)

aero devices (MUlaa POS)

pay-4-print interfaces

Micros interfaces (dining POS)

Bookstore interfaces
Another significant outage to note is to the Banner production system for an upgrade to the Finance and Finance Self-Service modules.  Banner will be unavailable from December 27 at 5 p.m. until December 28 at 12 p.m.
A list of many of the systems that will have outages or maintenance during early May is available at MiamiOH.edu/uit/ITWinterBreak2013.
IT will update this list if the schedule changes, or more information becomes available online.