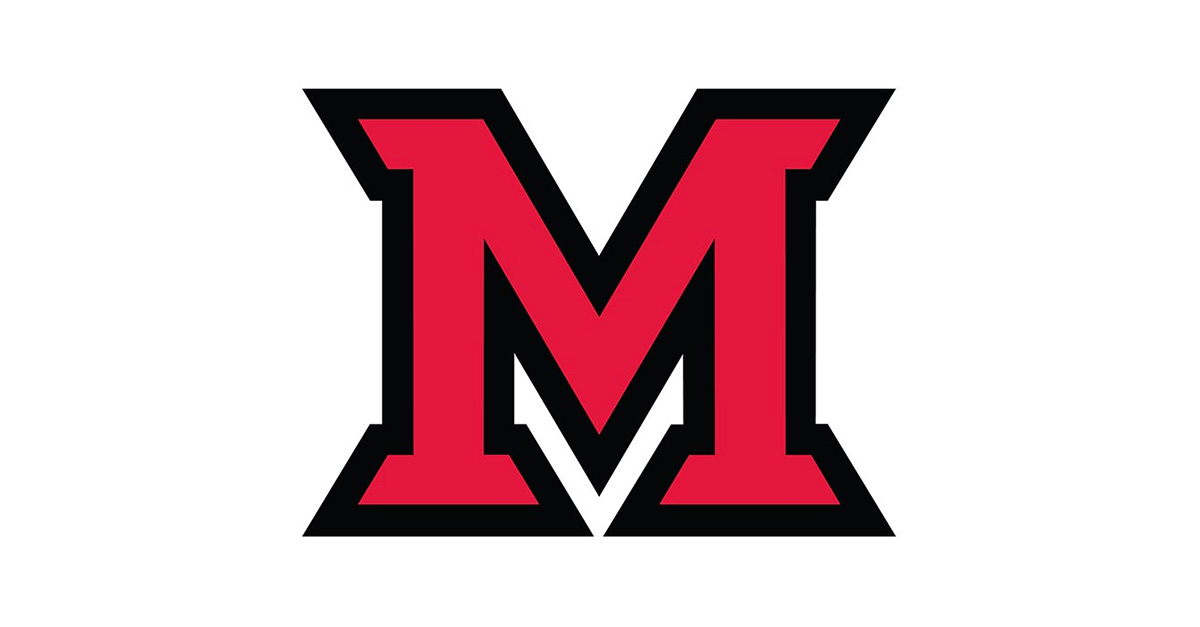 Dec 13, 2013
Campus televisions to require autoscan
Miami's campus television service will be receiving an update from the vendor Dec. 16 that will require all connected televisions to have the autoscan function run.
There will be a short service disruption on Dec. 16, but this update will not change any channels currently being received by the service.  The autoscan function is required primarily for the high definition (HD) channels.
Each television handles the autoscan function differently, so please check your sets documentation for instructions.
Contact IT Help at 513-529-7900 or ITHelp@MiamiOH.edu with any quuestions.