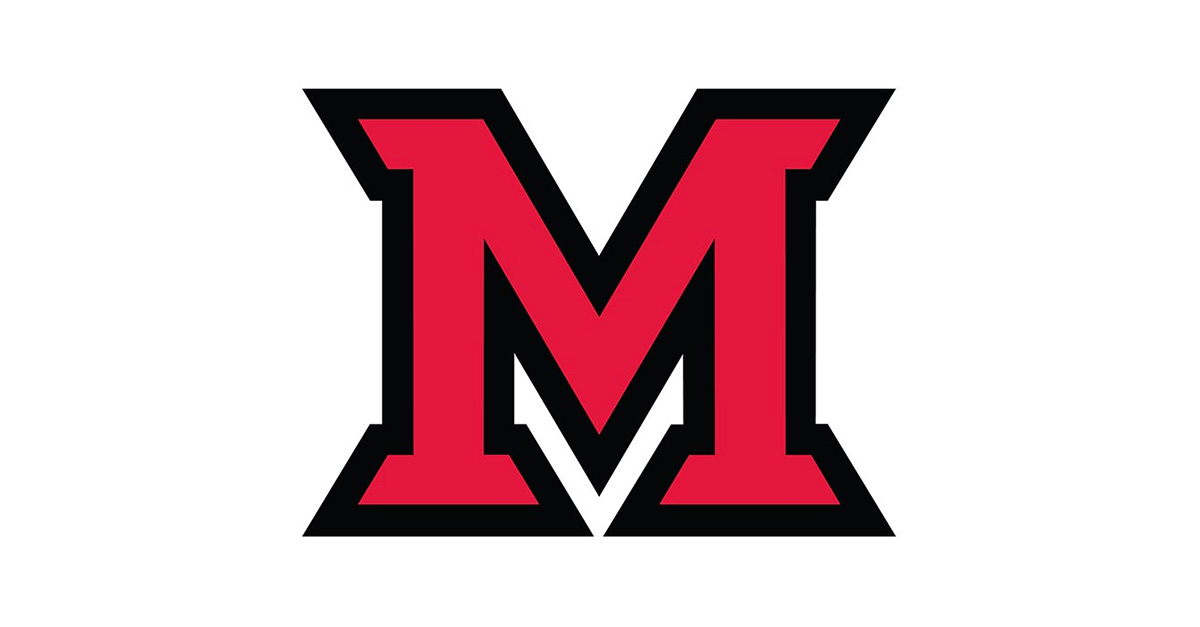 Jan 29, 2014
Miami alumnus lectures on how to recognize the next big marketing opportunity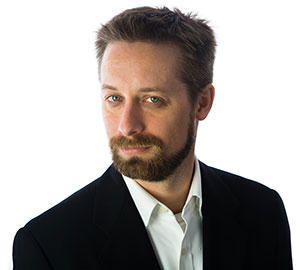 Brian Carter
Digital marketing expert and Miami University alumnus Brian Carter presents "Facebook Marketing Psychographics & How Small Organizations Beat Big Ones," at 3:30 p.m. Monday, Feb. 3, in room 125 of the psychology building. His lecture is part of Miami's College of Arts and Science alumni lecture series.
Carter (Miami '95) has 14 years of digital marketing experience working with companies like Microsoft, Universal Studios and Hardee's. He's widely regarded as an expert on Internet marketing. He has been featured in national media outlets, including The Wall Street Journal, ABC News, Mashable, Forbes and U.S. News and World Report. Carter has also written three books and has presented to corporations and associations nationwide.
Facebook is currently leading the Web in terms of its advertising platform, according to Carter. He explained that small businesses can pay as little as $30 per month to reach 4,000 people daily, and although Facebook is dominating Internet ads now, another opportunity could easily unseat it. Carter's lecture will focus on recognizing the next big opportunity in marketing.
The College of Arts and Science alumni lecture series is designed to allow select alumni the opportunity to come back to Miami's campus to interact with current students and faculty. The lecture is free and open to the public.