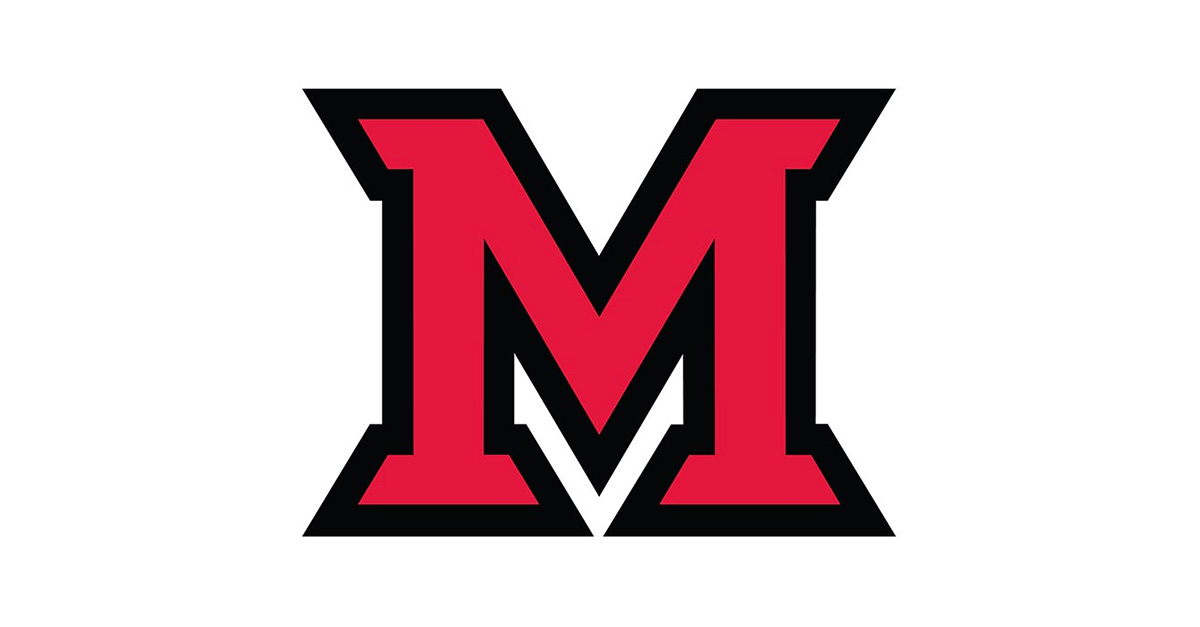 Jan 31, 2014
Michael Aldridge, ACLU of Kentucky, on "Fairness ordinances" Feb. 6
Michael Aldridge, executive director of the American Civil Liberties Union of Kentucky, will present "Fairness Ordinances: Challenges and Successes" at 7 p.m. Thursday, Feb. 6, in 212 MacMillan Hall.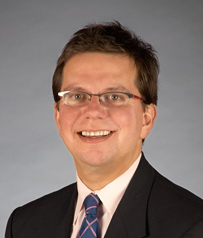 Michael Aldrige, executive director of the ACLU of Kentucky, will speak on Fairness Ordinances Feb. 6.
The ACLU of Kentucky is a member of the Fairness Coalition, formed in 2008 to unite the various organizations working on LGBT equality issues in Ky.  Its primary focus is to win passage of legislation that extends protections based on sexual orientation and gender identity within the Kentucky Civil Rights Act.
Aldridge's discussion will focus on the challenges the organization has faced over the past few years, and the lessons learned that helped create a template that can be applied to other issues and locales.
As executive director of the ACLU of Kentucky, Aldridge helps implement the organization's litigation, legislative and educational programs around civil liberties issues.
His talk is sponsored by the Center for American and World Cultures.