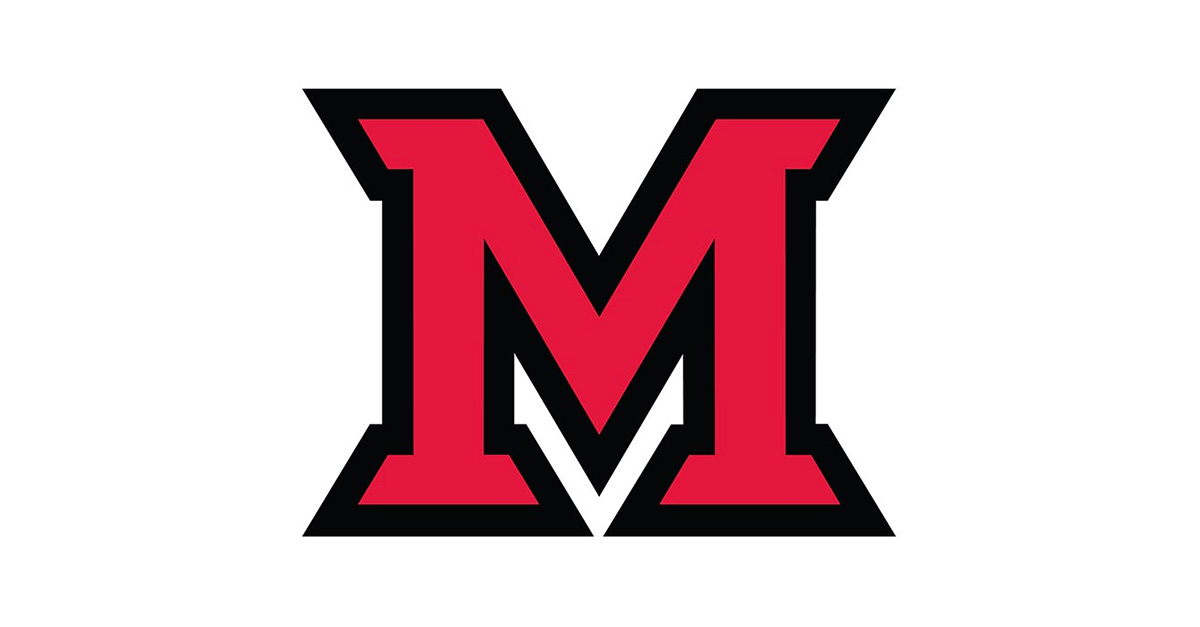 Jan 28, 2014
Join the Confucius Institute for Walk-in China Day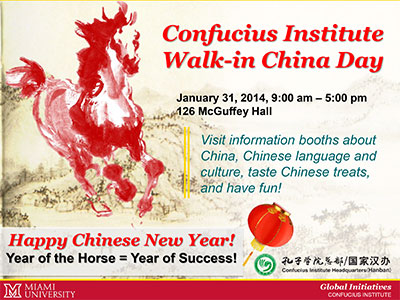 Celebrate the Chinese New Year and learn about Miami University's Confucius Institute 9 a.m.-5 p.m. Friday, Jan. 31, 126 McGuffey Hall, for Walk-in China Day.
Learn more about China, Chinese language, Chinese culture and the Confucius Institute. Practice Chinese words and phrases, taste traditional Chinese snacks and try traditional Chinese crafts and calligraphy.
The Confucius Institute at Miami University was established in July 2007 as a cooperative project of Miami University, the Chinese Ministry of Education (Hanban) and Liaoning Normal University of China.