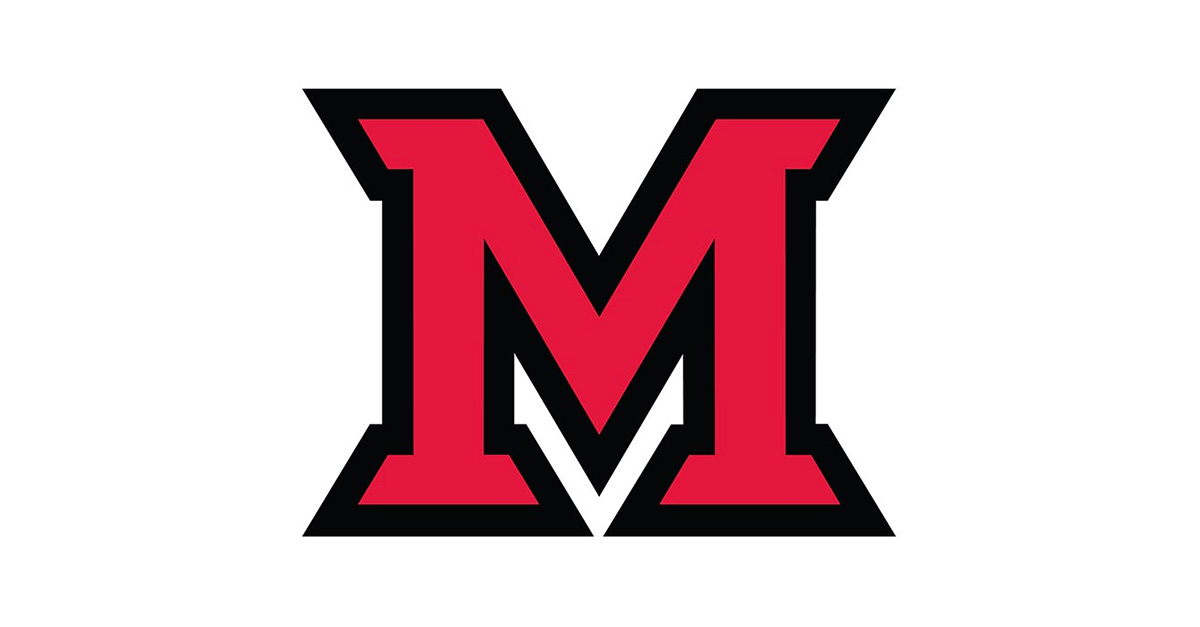 Jan 06, 2014
Updated hours: Dine at Miami during winter term
Miami University's dining services released its winter term schedules. During winter break, Bell Tower Place, Tuffy's and Spring Street Market will be open. (See a compete schedule attached PDF version).
One Eight 09 is now closed for evening dinner service, and the restaurant is now closed for lunch.  It will open for Sunday brunch beginning Jan. 29 serving 10:30 a.m. – 2 p.m. throughout spring semester.
Haines Food Court is now closed. However, Spring Street Market is open during winter term.
Bell Tower Place, Dividend$, Scoreboard Market, First Stop at Maplestreet Station and King Cafe will have hours during winter term.
Spring Street Market and Tuffy's both will be open during spring semester, Monday through Saturday. Dining hours in the Armstrong Student Center will be announced at a later date.