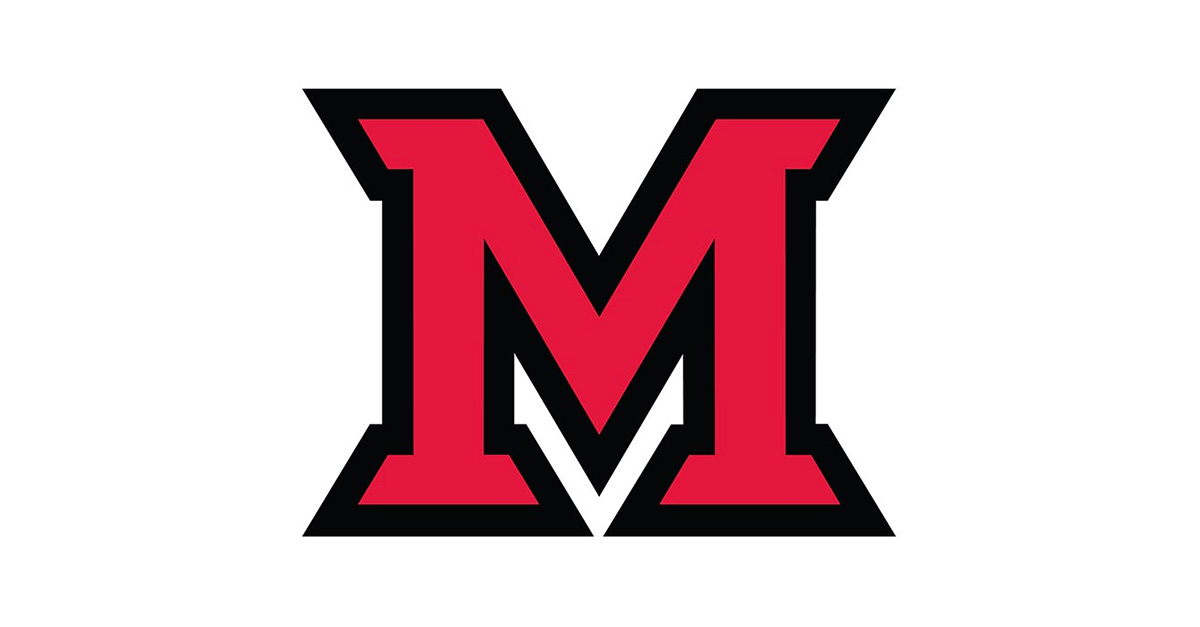 Jan 31, 2014
In memoriam: Gilbert E. Pacey
Gilbert E. Pacey, 62, died Wednesday, Jan. 29. Professor emeritus with the department of chemistry and biochemistry at Miami University, he retired in 2010 after 31 years.
During his career at Miami, he led the Miami University Center for Nanotechnology and headed up the expansion of Miami's reasearch efforts as associate dean for research and scholarship. After retirement he joined the Institute for the Development and Commercialization of Advanced Sensor Technology (IDCAST) and as senior research scientist at the University of Dayton Research Institute.
He is survived by his wife, Vicki (Miller) Pacey; and two sons, Ian Pacey and Nathan Pacey; daughter-in-law Emily (Cox) Pacey of Oxford.
Funeral services will be held at Oxford Presbyterian Church, 101 N. Main Street, Oxford, 11 a.m. Monday, Feb. 3. Visitation will be held 9 a.m.-11 a.m. Monday, Feb. 3.
Donations may be sent to Bradley University, "The Dr. Gilbert E. Pacey Endowed Research Scholars Fund," Office of Advancement - Gift Records, Bradley University, 1501, W. Bradley Ave., Peoria, IL 61625.
Condolences may be sent to www.oglepaulyoungfuneralhome.com.