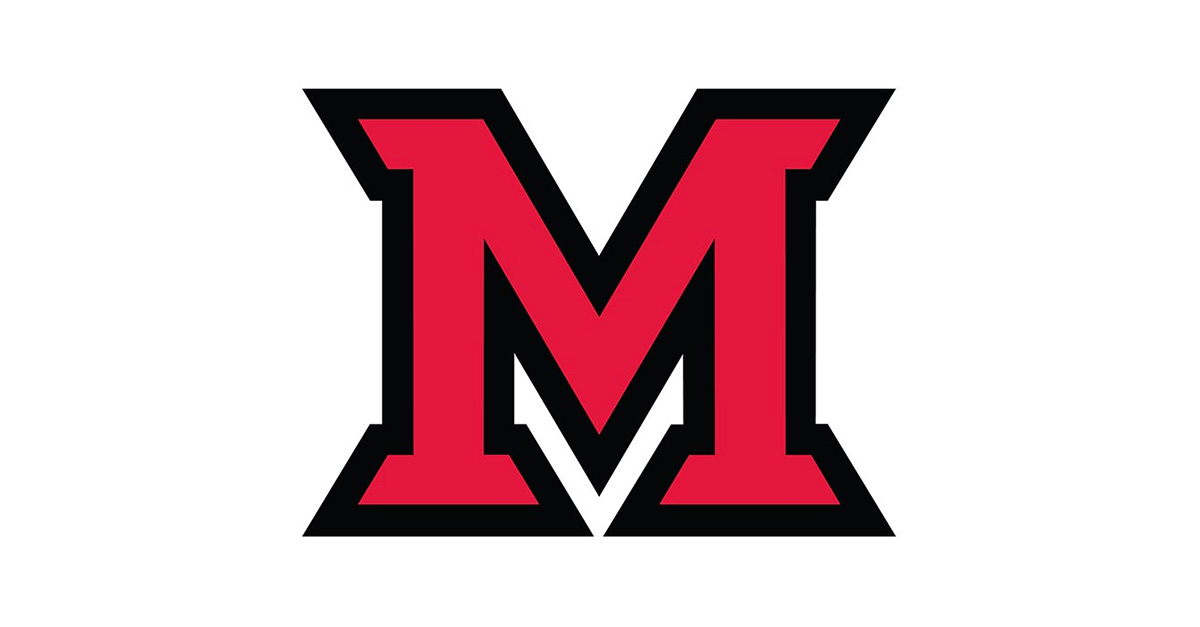 Jan 14, 2014
Martin Luther King Jr. Day Commemoration Program Jan. 20
Members of the Miami University and Oxford communities are invited to the Dr. Martin Luther King Jr. Commemoration Program at 11 a.m. Monday, Jan. 20, at the Oxford Community Arts Center, 10 S. College Ave.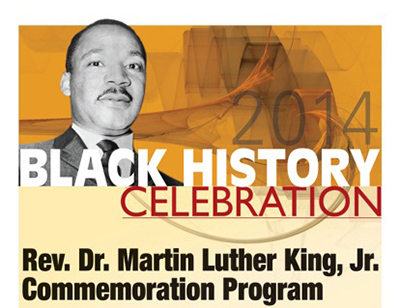 The program includes a talk, "The Mountain at Memphis," by keynote speaker Rory Johnson, assistant professor of comparative religion at Miami.
The Oxford Bethel AME Church chorus will perform and a creative arts exposition,  "Celebrating Freedom," featuring creative art and literary entries by local Talawanda students, will be on display beginning at 10:30 a.m.
The commemoration program is sponsored by the Miami University office of diversity affairs Black History Celebration committee and the Oxford Community Arts Center. It is co-sponsored by the Center for American and World Cultures; the Lane Public Library; Oxford Citizens for Peace and Justice; Oxford NAACP; and Talawanda City Schools.