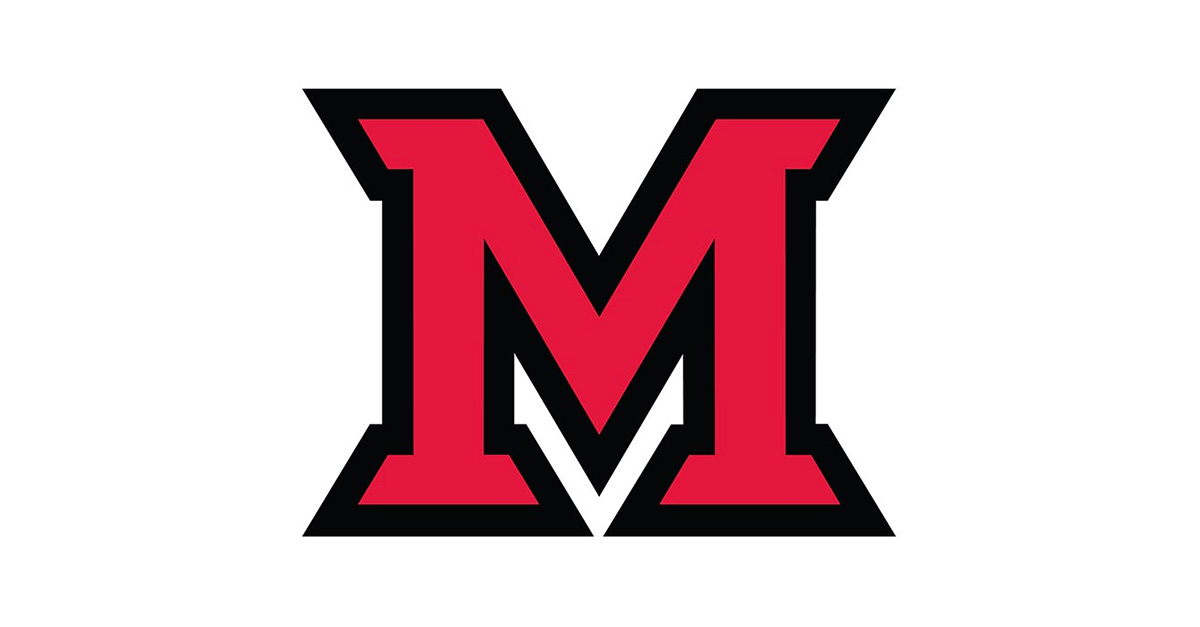 Jan 07, 2014
Steven Tuck honored for his work in undergraduate teaching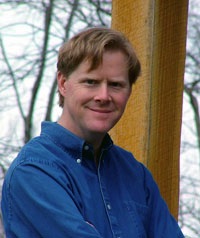 Steven Tuck
Steven Tuck, professor and chair of classics at Miami University, received the Excellence in Undergraduate Teaching Award from the Archaeological Institute of America (AIA).
He was recognized during the AIA 2014 annual meeting Jan. 3 in Chicago, Ill..
A member of Miami's faculty since 2001, Tuck teaches a variety of courses in the classics and art departments, from introductory levels to advanced senior seminars.
He has received several awards from Miami including the 2012 E. Phillips Knox Teaching Award and the 2005 Distinguished Scholar Award for a junior faculty member.
Tuck said upon learning of the Knox award that his "simple" teaching philosophy is to try to "teach lessons for the people that (his) students will be after Miami." His teaching emphasizes critical thinking and reflection on the cultures that came before ours as well as current society.
Tuck's work focuses on the archaeology of the Roman provinces, topography and monuments of ancient Rome and Latin epigraphy. In 2006, he published Latin Inscriptions in the Kelsey Museum: The Dennison & De Criscio Collections, which presented all of the Latin inscriptions in the Kelsey Museum for the first time.
He received his bachelor's of history and classical languages at Indiana University in 1986 and his doctorate in classical art and archaeology from the University of Michigan in 1997. He also received the postdoctoral Arthur and Joyce Gordon Fellowship in Latin Epigraphy at Ohio State University in 1997.