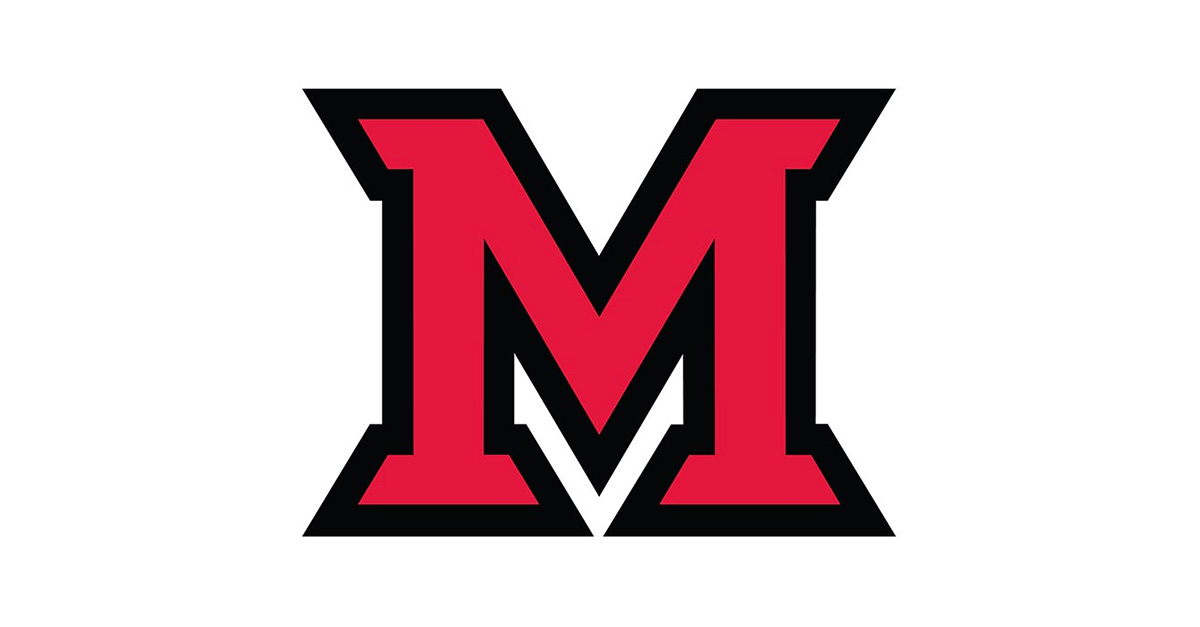 Jan 03, 2014
Tobacco-free policy reminder and Freedom from Smoking classes available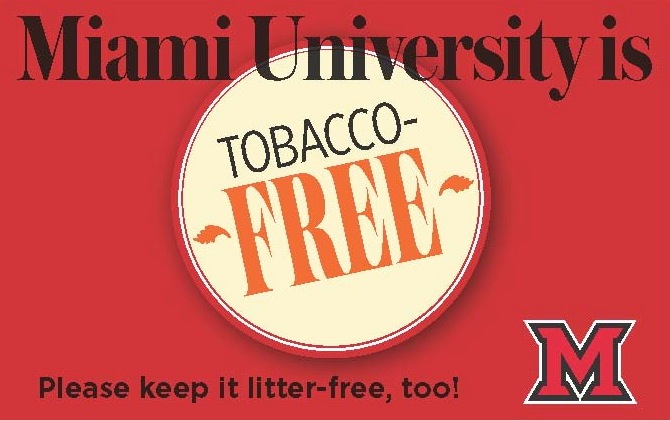 Miami University's campuses went from being smoke-free to tobacco-free July 1, 2013. Beginning Jan. 1, 2014, people will also be prohibited from smoking in their cars while parked on university property. Read more about the policy online. Freedom From Smoking tobacco cessation classes are available. 
The classes are part of a university-approved tobacco cessation program that qualifies employees for the Healthy Miami Premium Discount Program.
The class sessions are offered at no cost for Miami employees (all FT and PT employees welcome regardless of benefit eligibility) and any spouse/SSDP/dependent (18+) covered by the Miami healthcare plan.
The classes include eight, one-hour sessions and offer assertive communication skills, goal setting strategies, methods for coping with stress, group support and more.
Upcoming Classes & Registration:
January 7, 2014 (3:30pm) Hamilton Campus
January 9, 2014 (11:00am) Oxford Campus
March 4, 2014 (5:30pm) Oxford Campus
March 4, 2014 (3:30pm) Middletown Campus
March 6, 2014 (11:00am) Oxford Campus
Call 529-7700 with any questions or registration assistance. Online registration available at
https://healthymiami.purewellness.com
.