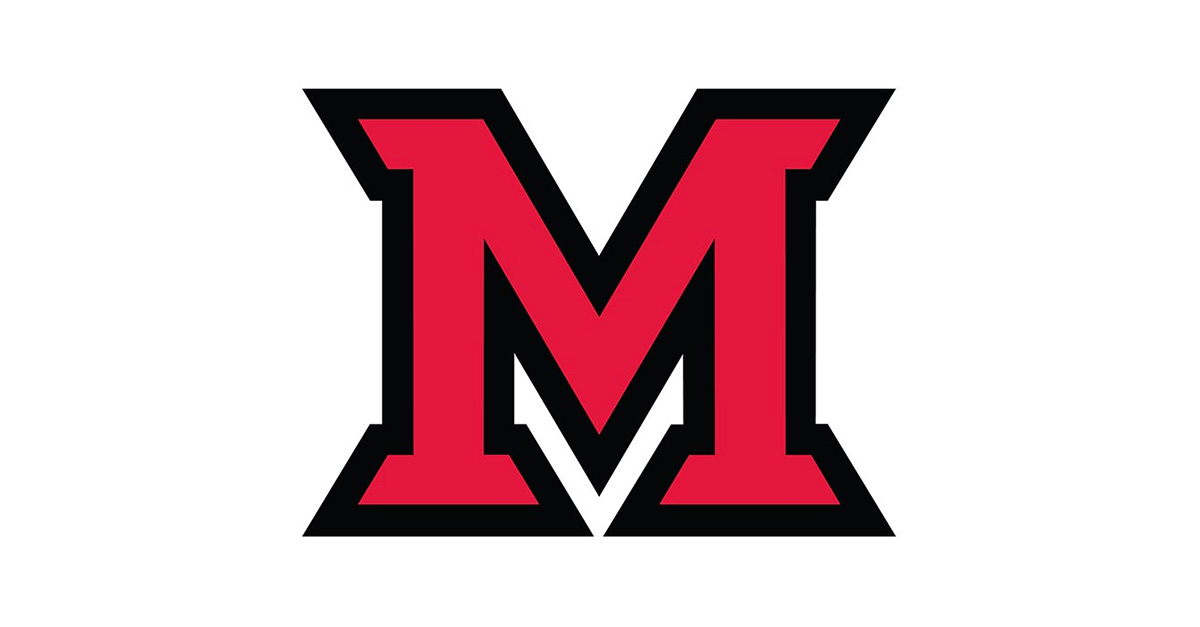 Jan 22, 2014
Children of Uganda: Tour of Light comes to Miami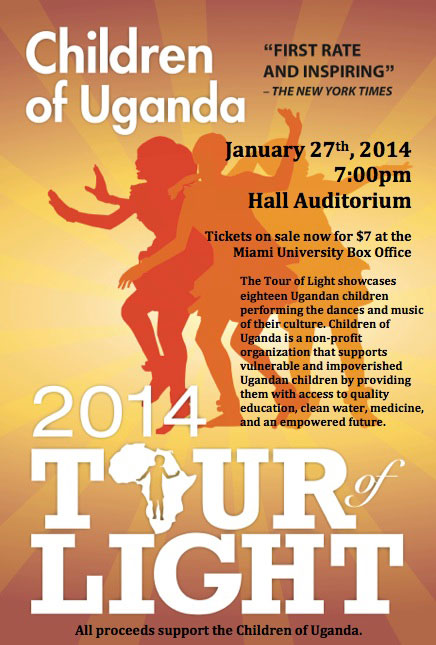 The award-winning Children of Uganda, a dance and music group of 16 Ugandans ages 10-18 orphaned by HIV/AIDS and conflict, will perform "Tour of Light: A Musical Safari Through East Africa" at 7 p.m. Monday, Jan. 27, in Hall Auditorium.
Hailed as "first rate" and "inspiring" by the New York Times, the group will showcase stories of East Africa through dancing, drumming, songs and folktales.
Children of Uganda is a non-profit organization that sponsors Ugandan children ages 10 to 18 who have been orphaned by civil conflict and HIV/AIDS. Money from Tour of Light ticket sales will go toward the organization and help provide youths with access to clean water, medicine, education and an empowered future.
Tour of Light aims to not only raise funds for suffering children, but to educate the public on the AIDS crisis in Uganda. Around three million Ugandan children have been orphaned at the hands of the disease and HIV.
In recent years, Children of Uganda has performed at venues such as the David Letterman Show, the White House, the Grammy's salute to Bono, and much more.
The Children of Uganda's performance – their third at Miami – is coordinated by Sarah Meaney, first-year adviser for Miami's Global Connections Living Learning Community (LLC). Meaney traveled to Uganda in 2010 and met some of the children who will be performing in the "Tour of Light."
Tickets, on sale now, are available for $7 at Miami University's Box Office.
The event is sponsored by the Global Connections Living Learning Community, OxFam America at Miami, and the office of residence life.