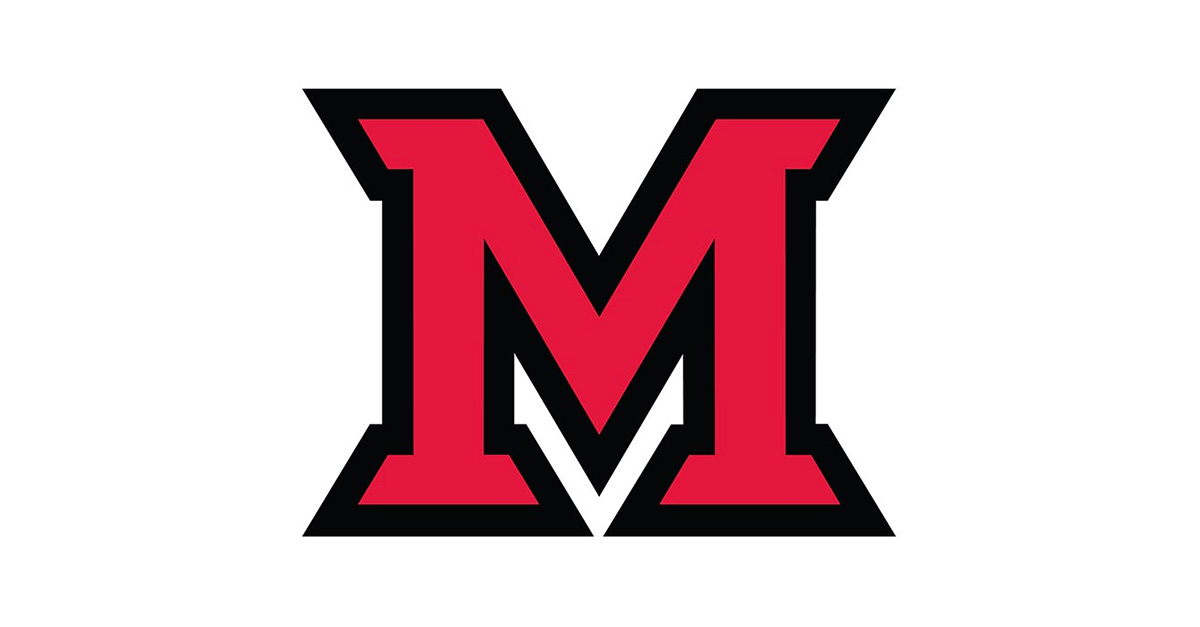 Feb 28, 2014
Beta Theta Pi Fraternity closes Alpha chapter
Miami supports decision
Beta Theta Pi Fraternity has decided to close its Alpha chapter (founding chapter) at Miami University, effective immediately, following an investigation of allegations including alcohol abuse, a pattern of misconduct and hazing. The international fraternity will work toward rebuilding the chapter in two and a half years, during the 2016-2017 academic year.
Miami officials strongly endorsed the decision. The university has zero tolerance for hazing and frequently educates students about personal responsibility, health and safety.
Miami and Beta's general fraternity leadership had been monitoring the chapter for some time and observed a pattern of irresponsible behavior and lack of leadership.
"Accountability and personal responsibility are core values at Miami, especially for those who lead student organizations," said Mike Curme, interim dean of students. "We expect our Greek organizations to model these values and adopt the highest standards of leadership and behavior."
With the closing of the fraternity, sophomore members living in the Beta chapter house must move back to campus, per the university's two-year residency rule. Miami is helping students with housing and meal plans immediately, so they can move to campus beginning at 5 p.m. Saturday. Upper class fraternity members have the choice of moving to campus or to other off-campus housing.
Miami has more than 50 fraternity and sorority chapters comprising nearly 4,000 of its 15,000 undergraduate students, the large majority of whom work to develop character and leadership skills through their Greek affiliations. Last year, sorority and fraternity members tallied 19,694 hours of community service. Their mean GPA of 3.19 slightly surpasses Miami's non-Greek student population.