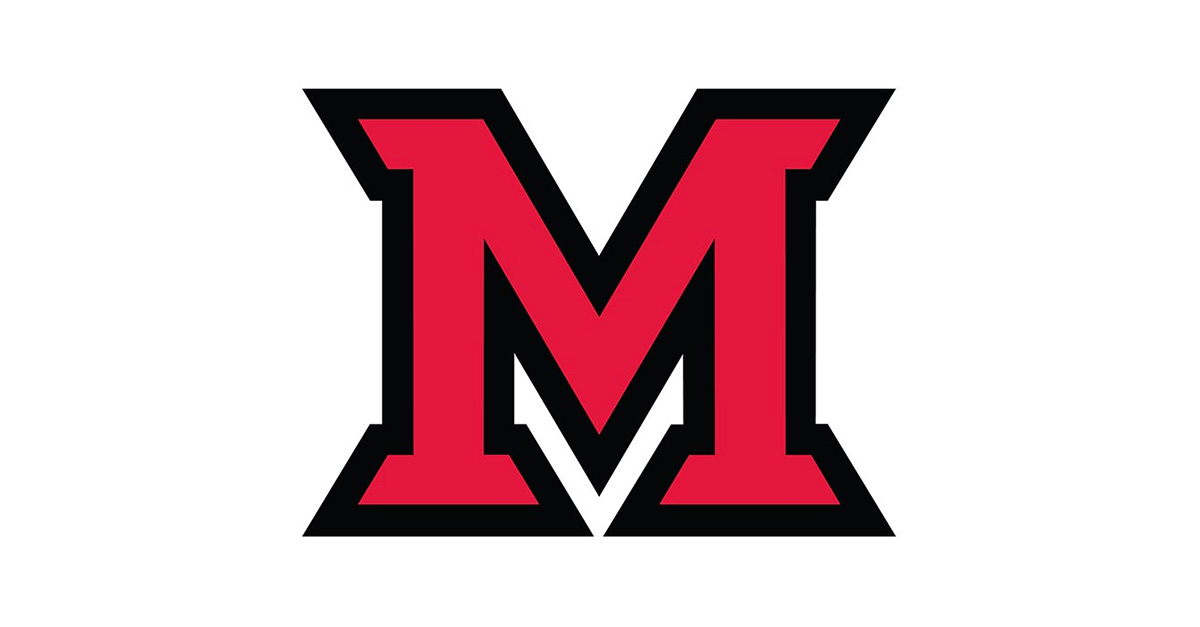 Feb 25, 2014
Celebrate the 25th annual African American Read-In Feb. 26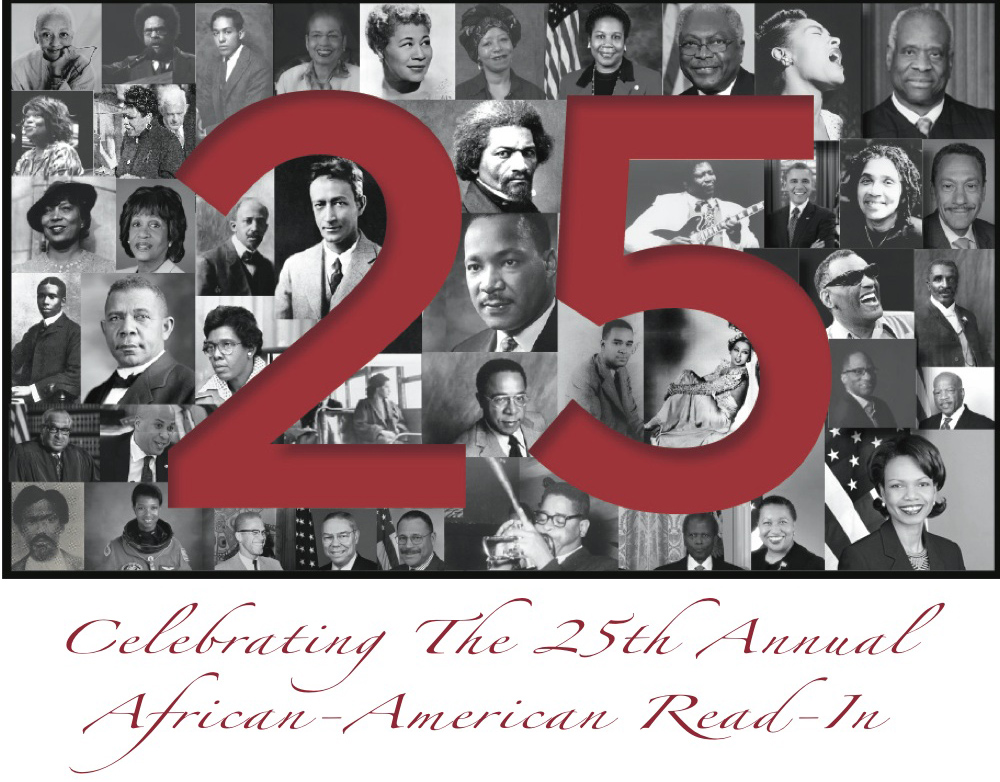 Celebrate the 25th annual African American Read-In 11:30 a.m.- 2:30 p.m. Wednesday, Feb. 26, at the Howe Writing Center on the first floor of King Library.
The Read-In encourages the celebration of all aspects of the African American experience, including the reading of selections from all literary genres, the display of artistic works, music and dance performances and more.
Guests are also welcome to just enjoy the festivities. Refreshments will be provided.
The Read-In is sponsored by the Miami University Libraries Diversity Cluster and the Howe Writing Center.